When you choose Synergy, you choose a financial institution worthy of your business. One that aligns with your values, channels profits to you, and invests in your own backyard.
Tell your friends. Join Synergy.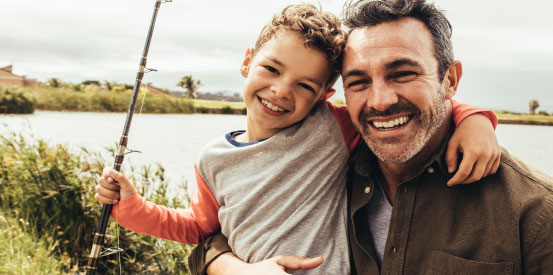 PROFITSHARES AND MEMBER REWARDS
When the credit union has success, so do our members. Through our ProfitShares program, you can share in our profits through rate bonuses on deposits, rate rebates on loans (on most products) and dividends to your ProfitShares account. What's even better, is that the more business you do with Synergy, the bigger your share.
LOCAL EXPERTS & LOCAL DECISION MAKING
Our team is your team.
Synergy experts
are a team of hard-working and dedicated people who live and work right here in your community. Not only do they understand your challenges, they also have the skills and training to tailor innovative solutions to your unique financial needs.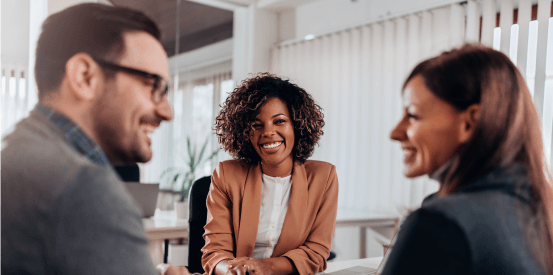 We believe in our members and want to help them achieve their financial goals. That's why we have experienced specialists ready to help by offering holistic planning and transparent advice. We'll make sure your financial house is sturdy in the case of an emergency or illness and you are on the right track to achieve your financial goals.
BANK WHEN & WHERE IT'S CONVENIENT FOR YOU
When you bank digitally, you want to be sure that it's safe and secure. After all, it is your money we are talking about. We offer a
digital banking experience
, one where security* is key, but that is also about you, such as being able to upload photos and customize your favourites while doing all the things you've come to expect from banking digitally. We are so confident in our digital banking, that we
guarantee
it.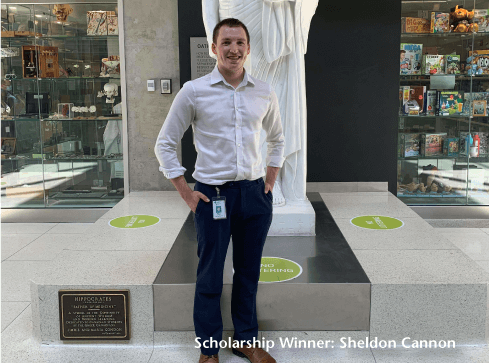 HELPING OUR COMMUNITY
Giving back to our communities is a value and commitment that guides us every day, whether it's providing financial support through our Synergy Shares program or volunteering for local events in the cities and towns that we serve.
Join a financial institution where you're treated like a VIP, regardless of your balance.
Open an account with Synergy CU online in just 10 minutes – it's quick, easy, and hassle-free!
You may also be interested in: