Whether you're opening your first account or are a lifelong member, you're very important to us.
We share our profits with you, not shareholders. We invest in innovative technology to make your digital banking experience more convenient and secure - whether at home, in the tractor or behind a desk. When you need some advice from an expert, you can always talk to a real person. And we have a great selection of products to meet your financing and banking needs.

At Synergy, you're a VIP. Every day.
(in no particular order, because we think they are all equally cool)
Full service planning
We believe in our members and want to help them achieve their financial goals. That's why we have experienced specialists ready to help by offering holistic planning and transparent advice. We'll make sure your financial house is sturdy in the case of an emergency or illness and you are on the right track to achieve your financial goals.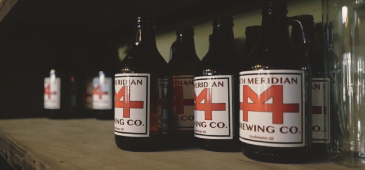 4th Meridian Brewing Co.
"We'd find them in these small towns that were half the size or a quarter of the size of Lloyd and they were these booming little businesses and we thought if they can make a go of it there, we have a shot here."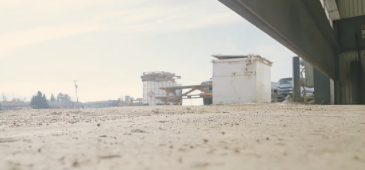 Southern Spur Ltd.
"I think the biggest benefit to being in a smaller community and dealing with Synergy Credit Union locally, is that you have the same vested interest, the same interest in the community and you're able to promote your business because you're living in the same lifestyle, you're getting that personalized service."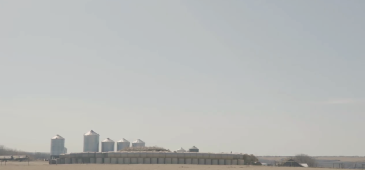 Moore Family Farm
"When you do get close to the farm and close to working all the time, it's something you really learn to appreciate, just a nice work ethic. You can take your kids to work with you and teach them the values of hard work and all the things that go with it."
Beaton Agencies Ltd.
"I truly believe that the stronger our community is, the stronger my business will be as well."
What we do for our members and communities goes way beyond banking. We're proud of the exceptional range of products and services we offer, but that's not our focus. Those are the tools we use to help real people like you achieve your goals. Our focus is on understanding what you need to prosper.
It's easy to join, and we make it simple to switch. Become our newest member. We can't wait to meet you.
When you follow us on social media, you do more than stay up-to-date with events and upcoming promotions. You'll also get financial tips and advice and access to great content to help you learn more about your money.