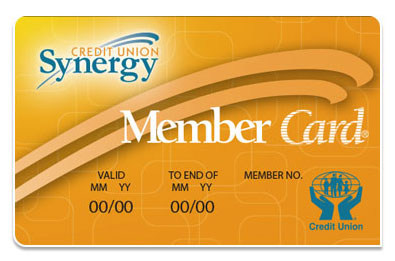 Experience hassle-free cash flow management with the Synergy Credit Union Member Card! Whether you need to withdraw cash, make a deposit, check balances, or make loan payments, our debit card has got you covered. Plus, as a credit union member, you'll have access to a vast network of over 1,900 ATMs nationwide - all without any extra fees. And with compatibility at any ACCULINK®, INTERAC®, CIRRUS®, or MAESTRO® marked ATM or point-of-sale machine, you can easily manage your finances wherever you go.
COMING SOON: Debit Card Management
Say goodbye to the stress of lost or stolen cards, fraudulent activity, and unwanted purchases. With just a few clicks, you can lock or unlock your card, block or unblock purchases, refunds, ATM transactions, and even international transactions. Stay tuned for more details on the host of benefits that Debit Card Management has in store for you.
Simplify your payments with Synergy Credit Union Member Card®! Tap your card for purchases up to $250 at any point-of-sale machine displaying the INTERAC Flash logo or wave symbol. For larger purchases or when tap isn't available, insert your card and enter your PIN. With daily limits in place, trust that your payments are secure. Use your Synergy Credit Union Member Card today and enjoy the convenience and security of INTERAC Flash!
Unlock a world of benefits when you select one of our PowerPack or SmartPack accounts and make retail purchases using your Member Card® debit card.
Relish in the added benefits of protection for up to 120 days* in case your purchase is stolen, dropped or damaged,
Receive up to 2 years of extended warranty* on products whose manufacturer's warranty is valid in Canada for five years or less, giving you ultimate peace of mind, and
Enjoy price protection for 60 days* from the date of purchase, ensuring you get the best value for your money.
Choose one of our exclusive accounts and indulge in these amazing benefits today!
You may also be interested in: