Welcome to our Business and Ag Financial Centre (BAFC), where your financial needs take center stage! We pride ourselves on understanding the distinct requirements of local businesses, farmers, and medical and business professionals. Whether you're seeking comprehensive business banking solutions, strategic borrowing options, investment opportunities, or specialized financial expertise, we're here to cater to your every need. Join us on a journey of financial empowerment and unlock the endless possibilities that lie ahead!
---
Introducing the Business and Ag Financial Centre Team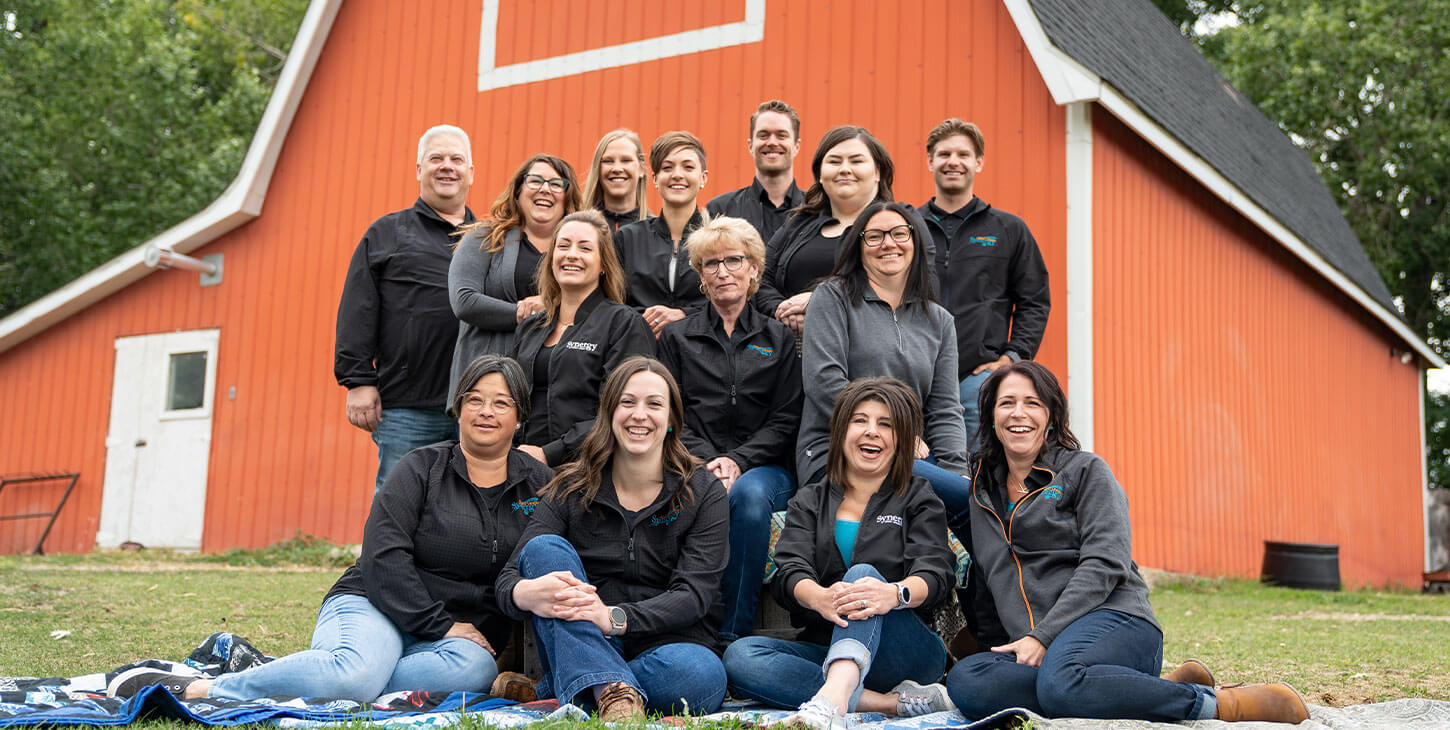 Beyond being financial advisors, we are your allies on the path to financial success. Trust is at the core of our relationship, which is why we go above and beyond to ensure you feel right at home with our team. Curious to learn more about our exceptional individuals and their expertise in guiding you towards your financial goals? Click on their images and discover the wealth of knowledge and support they bring to the table.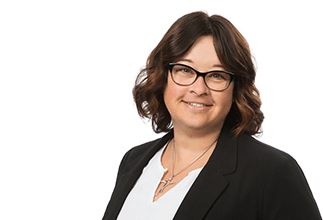 Karen Hilts
Sr. Advisor
Business and Ag Financial Centre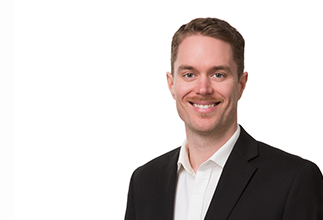 Brett Hotchkiss
Advisor
Business and Ag Financial Centre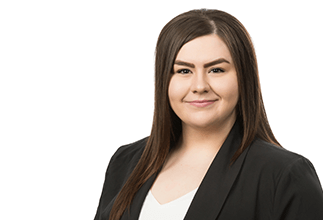 Raven Luchinski
Account Advisor
Business and Ag Financial Centre
Lexi Marchadour
Sr. Advisor
Business and Ag Financial Centre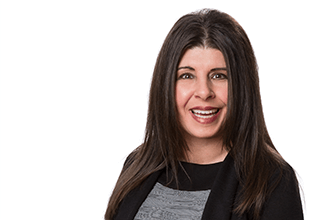 Heidi Mark
Advisor
Business and Ag Financial Centre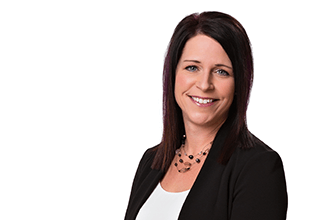 Kaley McLeod
B. Sc. Ag., ACUIC

Manager
Business and Ag Financial Centre
Sydney Payne
Advisor
Business and Ag Financial Centre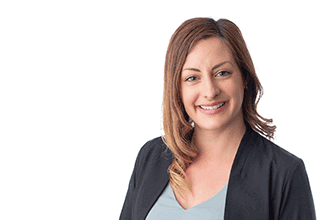 Jessica Retzleff
Account Advisor & Analyst
Business and Ag Financial Centre
Ron Thompson
Sr. Advisor
Business and Ag Financial Centre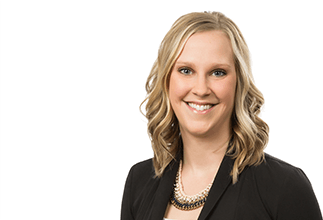 Jenna Wall
Sr. Advisor
Business and Ag Financial Centre
---
Business and Ag Branch Team
Embark on success with our extensive branch network—a testament to our commitment to fueling your growth. Whether you're steering your business, securing financial support, or safeguarding investments, we're your dedicated ally.
Click or tap on the images below to explore profiles of experts ready to amplify your financial journey.
Turning Business Dreams into Reality

:

Victor Zarowny'

s Synergy Credit Union Story
Victor (Vic) Zarowny, the proud owner of Tasty K's, a thriving Donair restaurant he acquired just over a year ago, has a unique and inspiring journey to share. Specializing in homemade soups, stews, salads, and desserts, Tasty K's is more than just a culinary haven; it's a testament to Vic's resilience and the unwavering support he found in Synergy Credit Union.
Vic's story:
"Thirteen years ago, while exploring the idea of starting a grocery store, I faced rejection from another bank. Despite presenting my business plan and financials, they doubted its viability and declined to support me. Undeterred, my passion for the restaurant business led me to discover a potential opportunity.
I contacted Synergy Credit Union online, and their financial experts showed interest in my proposal. Choosing to take a chance on me, they provided valuable advice, assisted with my will, and maintained constant communication, always addressing my concerns promptly.
Having previously worked with Synergy in various ventures, I appreciated the personalized, one-on-one approach. Their involvement extended beyond financial matters; during the grocery store's one-year anniversary, they joined me in flipping burgers and contributed prizes. Regular check-ins and a familial atmosphere set them apart from my previous banking experiences.
Synergy's belief in me and their unwavering support played a crucial role in the success of my businesses. Without them, overcoming the setback from my lifelong bank would have been improbable. I owe my current position to Synergy, where I am not just a number but a recognized individual in a collaborative and supportive financial partnership."
Solutions for Growth and Success
Unlock the full potential of your business or ag operation with our comprehensive range of products, services, and expert advice. Whether you're aiming for growth, efficiency, or success in any aspect, we have everything you need to elevate your operations to the next level.
Transform the way you manage payroll and payables.
Say goodbye to tedious compliance tasks and hello to a seamless payment processing platform. With Customer Automated Funds Transfer (CAFT), you can easily move money between Canadian financial institutions, make direct deposit payments for payroll, and pay your payables and collect receivables hassle-free. Focus on what matters most - building your business and supporting your team - while CAFT takes care of the rest.
Financial Support for Business Members
What's New?
The CEBA extension eligibility criteria and repayment dates have recently been updated. If you already have a CEBA loan with Synergy Credit Union, it's essential to stay informed about these changes. Be sure to check your email for the most detailed and personalized information regarding your loan.
Explore Further
Please visit https://ceba-cuec.ca/ for additional insights and resources on the Canada Emergency Business Account.
We are delighted to highlight some of the incredible businesses and farmers that make our communities flourish. At Synergy Credit Union, we are committed to supporting local economies, and we take pride in being inspired by our members' dedication and hard work. Through this spotlight, we hope to shine a light on the incredible impact that our members have on the communities we serve.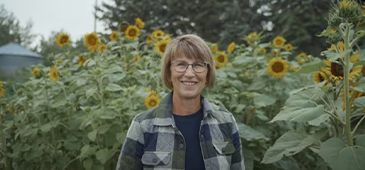 Fourth Meridian Farms
"
I joined Synergy Credit Union two years ago, and it has been a game-changer. Not only is Synergy local, but the support, knowledge, and teamwork they provide are remarkable. Synergy's business and ag financial advisors took the time to learn and understand our farm's unique needs and welcomed us warmly to the Synergy family."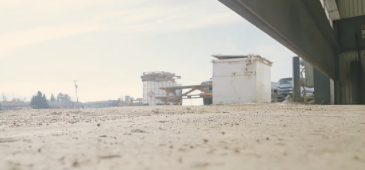 Southern Spur Ltd.
"I think the biggest benefit to being in a smaller community and dealing with Synergy Credit Union locally, is that you have the same vested interest, the same interest in the community and you're able to promote your business because you're living in the same lifestyle, you're getting that personalized service."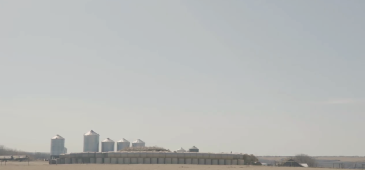 Moore Family Farm
"When you do get close to the farm and close to working all the time, it's something you really learn to appreciate, just a nice work ethic. You can take your kids to work with you and teach them the values of hard work and all the things that go with it."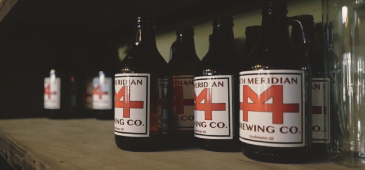 4th Meridian Brewing Co.
"We'd find them in these small towns that were half the size or a quarter of the size of Lloyd and they were these booming little businesses and we thought if they can make a go of it there, we have a shot here."