Whether you'd like to consolidate debt, pay for renovations, make a big purchase, invest in an RRSP, cover education costs or even rebuild your credit, a personal loan is an ideal solution. We can help get you the money you need with repayment plans that fit your budget. Plus, when you get a personal loan from us, you benefit from our ProfitShares rewards program.
Personal Term Loan
Everyone needs a hand sometimes. Whether it's to make a big purchase, take a dream vacation or consolidate debt, a personal loan can be an ideal way to reach your goals. We can help with a personal term loan that offers structured payments and the flexibility to meet your budget. Our personal term loans also offer:
---
terms 1 month to 15 years
competitive rates
variable or fixed rates
no prepayment penalty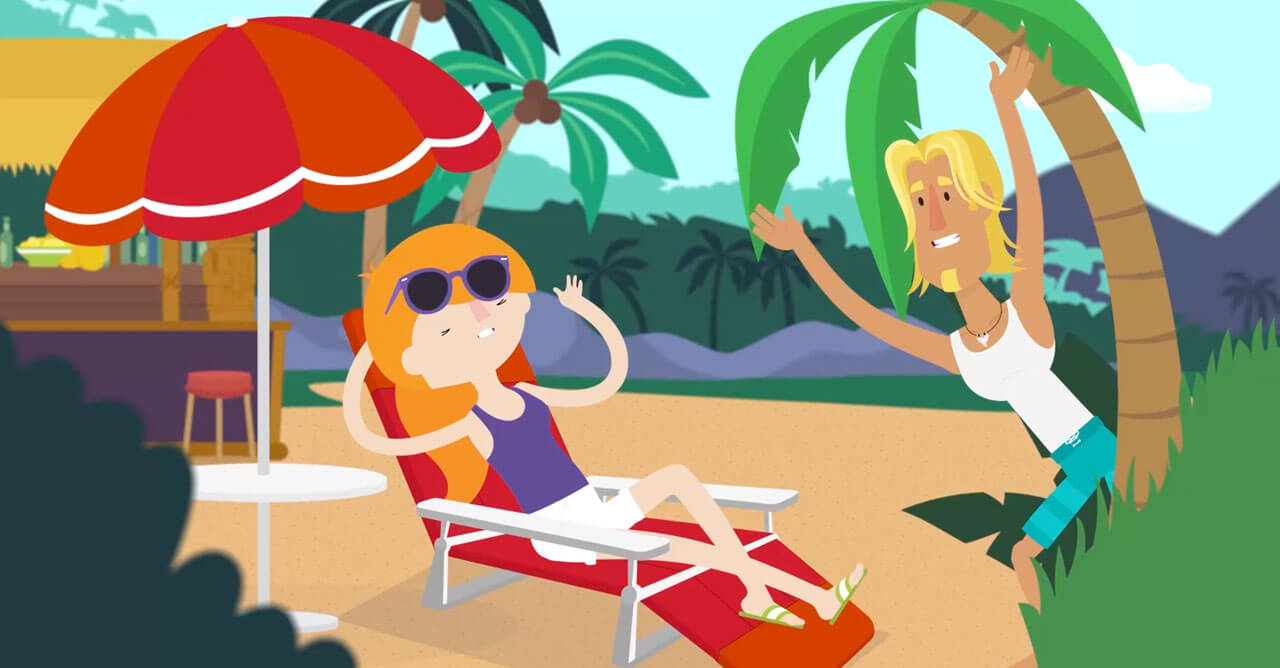 Finding the loan that's right for you
Loans help finance some of our biggest goals in life. They can provide access to possibilities that we can't afford upfront—possibilities like going to school, buying a home or starting a business (to name just a few)...

Personal Quick Loan
Once approved for a Synergy Personal Quick Loan, you can use the money as you need to. Then, as you pay down the loan, you can re-advance funds up to your credit limit without having to apply again. You also only pay interest on the outstanding balance of the loan, not the whole amount. This flexible loan also offers:
---
terms are ongoing and revolving
a choice of blended (principal plus interest) or interest-only payment option
the ability to use collateral to get an even better rate
variable rates
no prepayment penalty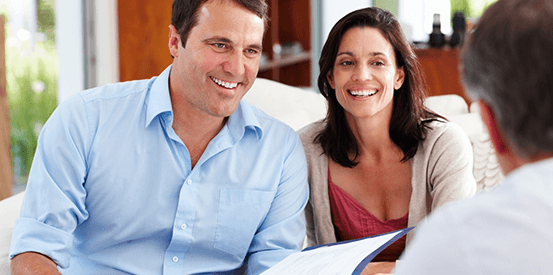 How do consumer loans work?
A consumer loan is like an IOU. Let's say you borrow money from a friend with the knowledge you will be paying him back. A consumer loan is like that (except you borrow money from a financial institution). Let's take a little deeper look into different pieces of consumer loans...
Personal Line of Credit
Having a personal line of credit in place helps cover expenses that come up when you're between pay cheques or temporarily low on income. It's attached to your chequing account, so if your balance drops below $0, bills or payments that come due are covered. Once your chequing account balance is above $0 again, you no longer pay interest. It's a great way to help you manage money and cash flow. With a personal line of credit, you also get:
---
terms are ongoing and revolving
competitive rates
What can I do to improve my credit score?
Pay your bills on time, reduce your debt, remove inaccuracies and avoid new inquiries for a few months.
Education Loan
If you or someone in your family is heading off to college, university or technical school, we can help make the dream a reality with our Education Loan. It offers a competitive rate and the added bonus of interest-only payments until you graduate or end your studies. You can get up to $10,000 per year for a total of $80,000 and you only need to apply once. If you only use a portion, the remaining amount is available for future years. You also get:
---
six months of interest-only payments post-graduation
terms 1 to 10 years
variable rate that's available post-graduation or at the end of your studies
no prepayment penalty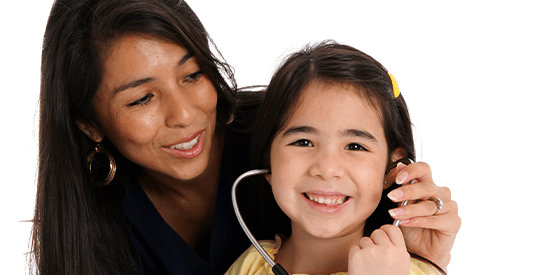 Have questions about student loans?
Are you planning to go to college or university? Better start saving now because the average cost of tuition in Canada ranges from $2,500 to $8,000 per year and is increasing annually. Going to school is expensive, but before you rush out and get a student loan, here are some things to consider...
Vehicle Loan (Dealer Financing)
If you've found the ideal vehicle before you've had a chance to get pre-approved for a loan to purchase it, we've got you covered. You can apply for a Synergy Dealer Financing Loan at any participating dealership, saving you a trip into one of our branches to do it. Vehicles we can finance include cars, trucks, quads, RVs and snowmobiles. When you choose our Dealer Financing Loan to purchase your vehicle, you also get:
---
terms 1 to 8 years
flexible repayment plans that fit your budget
no prepayment penalty
fast, local approval
competitive rates
ProfitShares rewards is a great perk for being a member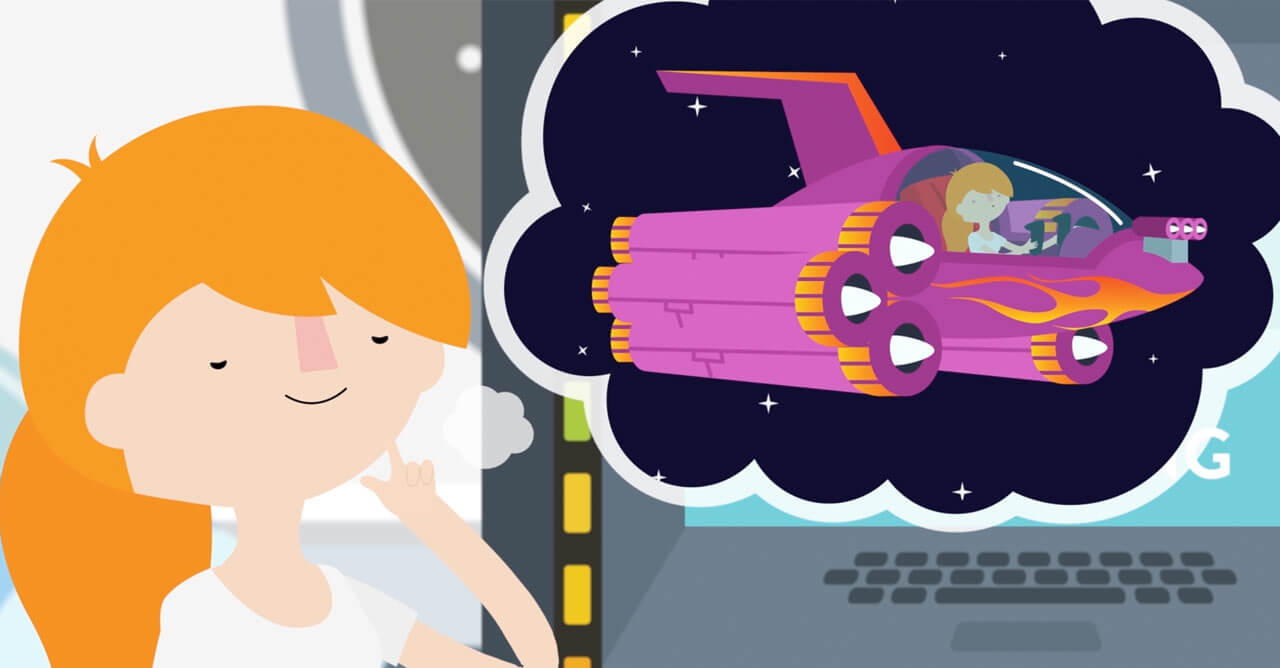 To Lease or To Finance: That is the Question!
When it comes to buying a new car, you have three options: purchasing it with cash, purchasing it through a loan (also known as financing) or leasing it. For most shoppers, the decision comes down to buying or leasing...
CU TAKE TEN® RRSP LOAN
Taking full advantage of your allowable Retirement Savings Plan (RSP) deduction limit is a great idea, but sometimes it's not possible. We can help with our CU Take Ten RRSP Loan. It allows you to borrow money to purchase an RRSP at a competitive rate so that you can minimize the income tax you need to pay and benefit from your investment gains, all while staying on track with your retirement goals. Our CU TAKE TEN RRSP LOAN also offers:
---
terms of up to 10 years
a repayment schedule with payments as low as $100 per month
no prepayment penalty
competitive fixed or variable rates

Is it ever too late to start planning for retirement?
It's usually not too late to start saving for retirement. And if you are determined, and dedicated to providing a nest egg for yourself, you can make it happen...
Personal Loan APR* Examples
*An APR represents the total yearly cost of borrowing money, expressed as a percentage of the principal loan amount.
Personal Term Fixed Rate Loan
Annual rate = 9% (+$50 application fee)
APR 9.043%
Personal Quick Loan
Annual rate = 11.0% (+$50 application fee)
APR 11.1%
Benefits of connecting with an expert
Synergy experts live and work in your community, so they understand your unique challenges and opportunities. These local experts have the skills and training to tailor innovative borrowing solutions to your financial needs.
What to bring to your appointment
pay stubs for the past 3 months
a letter from your employer verifying position and pay OR
your most recent Notice of Assessment
your employer's legal address
current list of assets with approximate amount or value of the assets
current list of liabilities, including:

current balance
payment amount
authorized limit for credit card or line of credit, if applicable

direct deposit information
Invest in Your Child's Success
Education is the key to a world of opportunities. Discover the perfect plan to secure your child's educational journey with our simple, yet powerful assessment tool!
Thinking about making a major purchase?
Discover your financial readiness with our interactive assessment tool.
You may also be interested in