A career at Synergy is not just about the work that you do. It's also about the difference you make in people's lives and in the community you live in. As a member of the Synergy team, you can be a part of something big. It's not just about a job here. It's about having a purpose that really matters.
Interested in a career with Synergy? Here are our current opportunities:

Reporting to the Chief Operating Officer, this position is responsible for managing the day-to-day operations and activities of our Wealth Services team members, in the delivery of Wealth Management Services. Synergy Credit Union partners with Aviso Wealth who is a national financial services firm providing MFDA and IIROC dealer services, online brokerage, and insurance solutions. 
You are an integral part of leading and inspiring a dedicated and compassionate team in helping our members achieve their personal life goals.  You will also participate in the development, implementation and monitoring of the annual budget, and implementation of our long-term business strategy for Wealth Services. This position will ensure all Wealth Services activities are in compliance with relevant legislation, regulations, policies and procedures, regarding the promotion and sale of investment products and services. 
This position is based out of the Lloydminster Synergy Centre in Lloydminster, Saskatchewan. We also have branches in Kindersley, Paradise Hill, St. Walburg, Lashburn, Denzil, Macklin, Maidstone, Marsden, Marshall, and Neilburg.  Dedication to our communities is a cornerstone belief of our Credit Union, and it shows. Every year, our amazing staff is more than willing to offer their time as volunteers, on top of our financial and sponsorship activities.
We are the fifth largest Credit Union in Saskatchewan with total assets under management of over $2 billion, serving more than 25 000 members and 206 employees. Our Wealth Services team manages a portfolio size of $400M.  We provide core banking services through our traditional branch network, the Canada-wide 'ding-free' AccuLink ATM network, Digital Online Banking site and Digital Synergy CU App, as well as through calling our Member Contact Centre.
---
Qualifications: An undergraduate degree in Business, plus a possible combination of Level II Insurance License, securities license, sales training, Certified Financial Planner and Professional Financial Planning Course, along with five - ten years of job related experience (equivalencies will be considered). Must be a proven leader with excellent communication and interpersonal skills, and the ability to build credible relationships through integrity and exceptional member service.
The Community: Lloydminster is located on the provincial border between Alberta & Saskatchewan – 2 provinces, one city.  Approximately two and a half hours between Edmonton and Saskatoon, Lloydminster has good access to major cities and a variety of recreational options – with many nearby lakes, ski hills, parks, golf courses, theatre, sports facilities, and list goes on. In addition, there is a local college and lots of amenities (shopping and events). For more information on Lloydminster, visit lloydminstertourism.ca and lloydminster.ca.
Competition Number: 212301

Closing Date: April 21st, 2021
---
Submit your cover letter and resume before end of day on April 21st, to: careers@synergycu.ca. Please quote competition # 212301 in the Subject Line.
We thank you for your interest, we will only contact those under consideration. If you are successful for this role, you will undergo a bonding process that includes a criminal record check and credit check.
We are committed to being an equal opportunity employer.
Get to know us!
Join us on social media:
Facebook
,
Twitter
,
Linkedin
,
Instagram
,
YouTube
The Synergy difference is recognized across the province

We were named one of Saskatchewan's Top Employers for the 4th consecutive year. A reflection of our workplace culture and commitment to building relationships beyond banking with our members as well as our team.

Check us out on
The Career Directory!

Synergy has been selected for The Career Directory, a guide to entry-level recruitment for recent college and university graduates.

See a little bit of what we're all about at

Synergy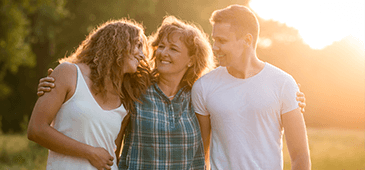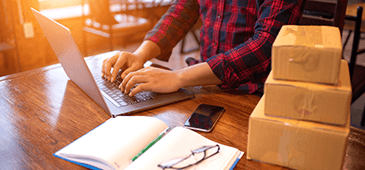 Commitment to Our Communities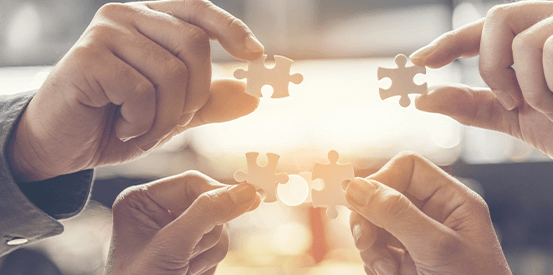 If one of our career opportunities piques your interest, email your resume including the competition number of the specific career posting to careers@synergycu.ca.
We are committed to being an equal opportunity employer.
Why we're an

Employer of Choice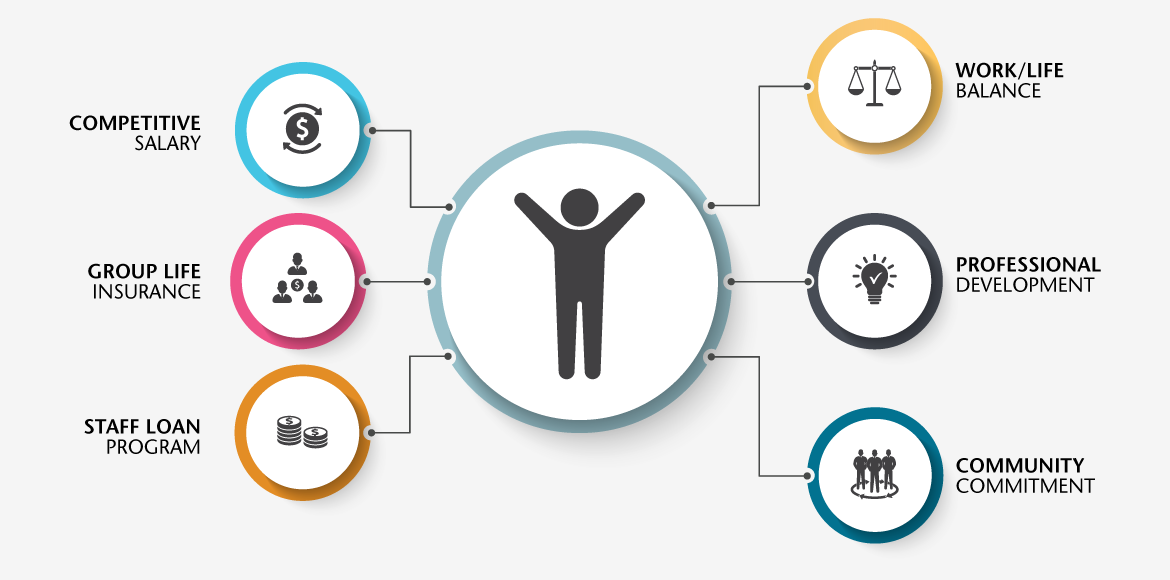 Show us where you feel at home!
Hey members! Have you sent us your local snapshots yet? Help us make your new digital house feel like home by sending us your local photos and you could be featured on our new website, just like this photo from Camanie Glynn.
When you follow us on social media, you do more than stay up-to-date with events and upcoming promotions. You'll also get financial tips and advice and access to great content to help you learn more about your money.