Your digital banking experience is all about you. Upload photos and customize your favourites while doing all the things you've come to expect from banking digitally. If you need a hand navigating through features and want a better understanding of how to do something new, we've put together some interactive video demos to help you along the way.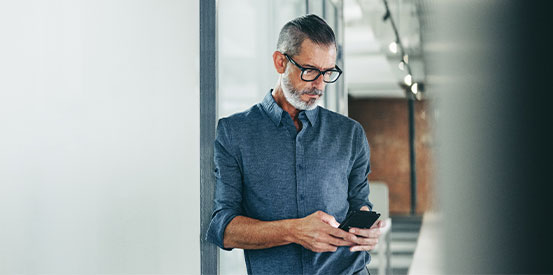 Set up Interac e-Transfer® Autodeposit
Securely receive funds directly into your account by registering for Autodeposit.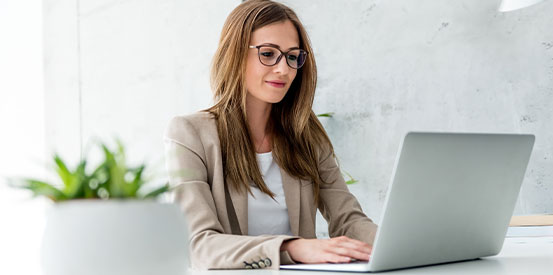 Approve a pending transaction
Easily approve transactions from fellow business signatories or delegates, and discover how to set up alerts for upcoming pending transactions.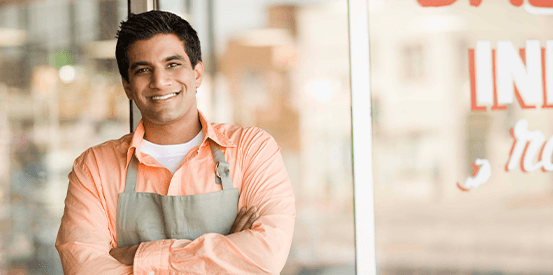 Sign in as a new digital (online) banking user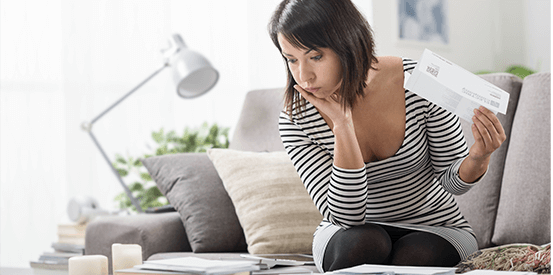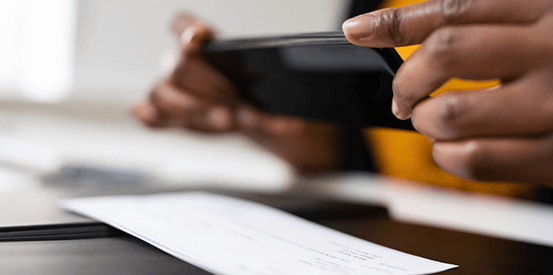 Deposit a cheque using your smartphone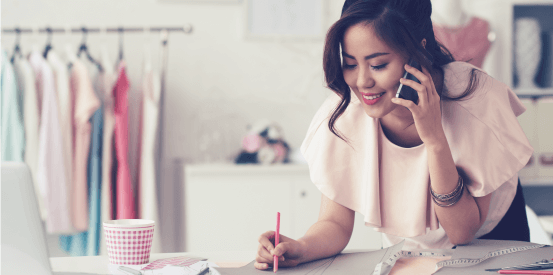 Cancel an Interac e-Transfer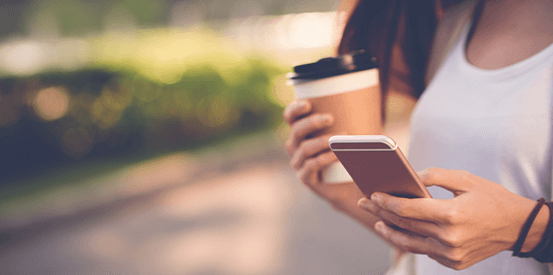 Set up Interac contact and send e-Transfer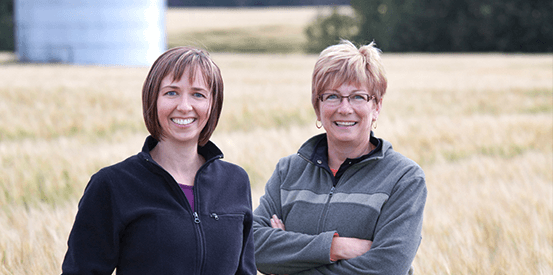 Create and manage delegates
You may also want to learn about...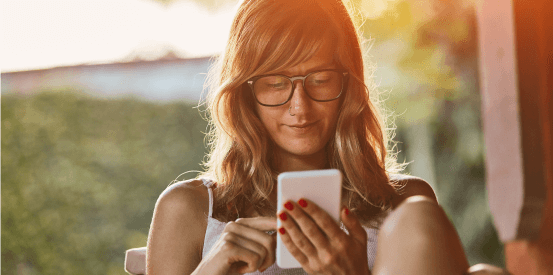 Sign in as an existing digital (online) banking user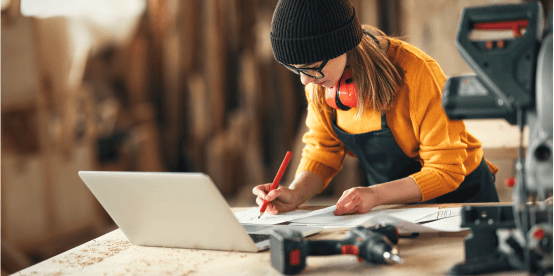 Pay a bill to a new payee