Cash flow is key when you're running a business, ag operation or agribusiness, so access to the right lending products at the right time can make all the difference. Whether you're just starting out, looking to streamline, manage your finances or planning to expand, we can tailor business financing solutions to your unique needs, no matter what industry you're in.
There are a lot of great reasons to get a term loan for your business, ag operation or agribusiness. You may need to purchase new equipment, update or expand your facilities or consolidate your debts to create healthier cash flow. We meet you where you're at with a flexible business term loan that comes with structured payments and the flexibility to meet your financial realities. Our business term loan also offers:
---
competitive rates
variable or fixed rates
no prepayment penalty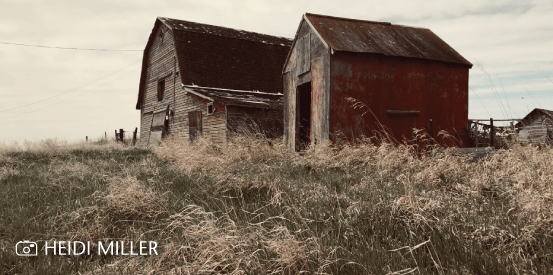 Increasing your assets
As business increases, you generally need more equipment/assets to keep up with the expansion.
No-hassle access to funds is key to supporting ongoing and future plans for your business, ag operation or agribusiness. Our Business Quick Loan offers the flexibility to help you do just that. Just apply once to establish your credit limit and then access the funds as you need them. You only pay interest only on what you use, saving your money for more important things. You also get:
---
choice of blended (principal plus interest) or interest-only payment option
the ability to use collateral to get an even better rate
variable rates
no prepayment penalty
Inspired By Our Members: Beaton Agencies Ltd

Small business owners like Ayleigh Stoughton at Beaton Agencies Ltd., help spur the success of small towns like Lashburn.
Unexpected expenses are a reality when you run any type of business. Our Business Line of Credit could help you meet cash flow requirements and cover everything from overdraft protection and short-term financing to equipment repairs and purchasing. Once your credit limit is approved, you can access the funds when you need them, and as you pay it down, it automatically renews itself. It also offers:

---
local approvals
competitive rates
easy access to your funds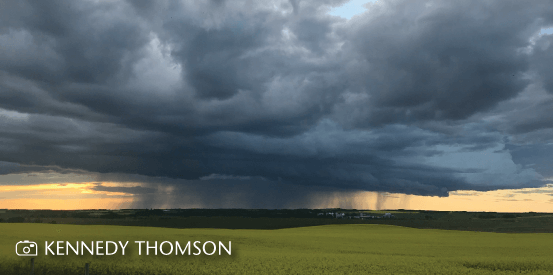 How to manage and increase your cash flow
Having a positive cash flow simply means having more money coming in than going out.
Equipment Financing
Synergy offers financing through many Ag Implement Dealerships across the prairies. If you are in the market for new equipment, ask if they offer
dealer financing with Credit Union Dealer Finance
. 
---
Quick response (less than two business days)
Continue to deal with the local experts at Synergy once the loan is approved and set up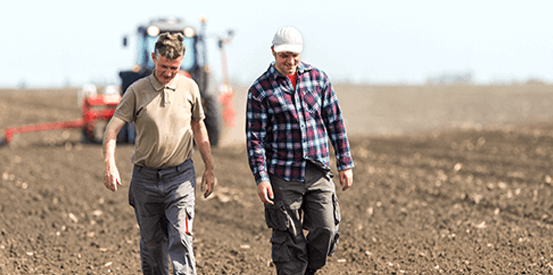 Where does a farm family start succession planning?
Looking to turn over the farm? Where do you start? 
Business & Ag Financial Experts
Synergy business and agriculture experts live and work in your community, so they understand the challenges you face in growing your operations and know-how to tailor innovative borrowing solutions to your unique needs.
What to bring to your appointment
your most recent financial statements and/or tax returns
current business plans and projections
current list of assets, including the approximate value for each
current list of liabilities, including current balance, payment amount and authorized limit for credit cards or lines of credit, if applicable

pay stubs for the past 3 months
a letter from your employer verifying your position and pay OR
your most recent Notice of Assessment
direct deposit information
You may also be interested in