You matter to us and where you live matters to us, too. This is why we invest in your community and do all we can to strengthen you, your family and your business financially. We do this by offering products, tools and services to help you prosper. We put our money where our mouth is by offering sponsorships, donations and scholarships. We also get involved in the things you care about and strive to be a good corporate citizen that genuinely lives the cooperative principle of improving the quality of life in the communities we serve.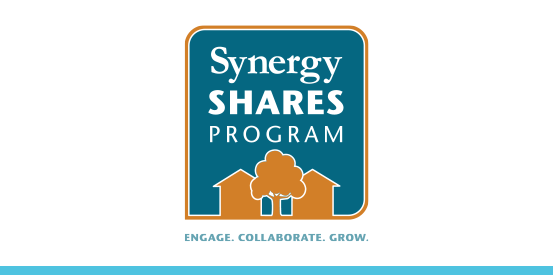 Synergy Shares Program
We're proud to be a local financial institution that is deeply invested in the communities we serve. One of the ways we show this commitment is by sharing our profits with projects and make life better where we live.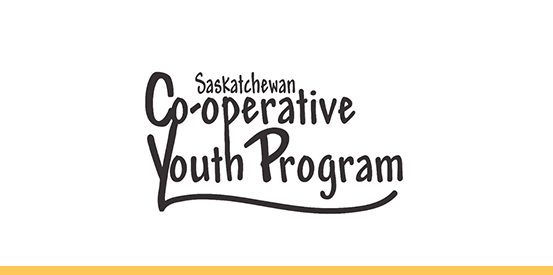 Saskatchewan Co-operative Youth Camp
Also known as Co-op Camp or SCYP, the Saskatchewan Co-operative Youth Program is a summer camp session for youth ages 12 to 18. We're proud to support youth in our communities as they experience personal growth that results from participating in SCYP.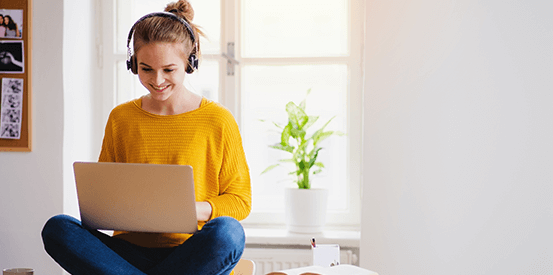 Scholarships
"Strong communities build strong people; Strong people become great leaders; Great leaders build stronger communities." This is a quote that our CEO Glenn Stang will often say. And we believe in it. We are committed to supporting our young members to help build them up into great leaders. Our scholarship support is one of many ways we help to do that.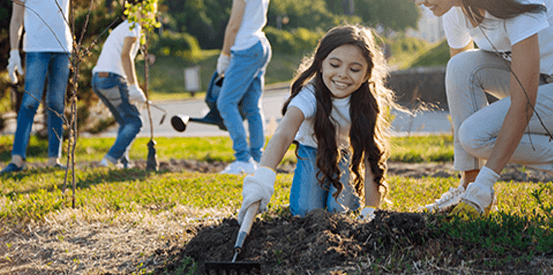 Volunteering
Giving back to our communities is a value and commitment that guides us every day, whether it's providing financial support to groups or organizations or showing up ready to work at local events in the cities and towns that we serve.

When you follow us on social media, you do more than stay up-to-date with events and upcoming promotions. You'll also get financial tips and advice and access to great content to help you learn more about your money.
Financial Literacy for Everyone

We actively connect with any group that is looking to improve their financial literacy. Our presentation is relaxed and interactive. It can be tailored to educate people of all ages and backgrounds, including youth groups, seniors homes, families, parents, school boards and college open houses. Led by our Synergy Emerging Leaders, the presenters keep audiences of all sizes and ages interested and engaged.

Topics covered include:
budgeting basics
loan basics
boosting your credit score
protecting yourself from identity theft
managing the impact of inflation and much more
If you're not able to attend a session in person, but are still interested in learning more about how to improve your financial literacy, sign up for a free, interactive online session at our
'It's a Money Thing' academy
.
Show us where you feel at home!
Hey members! Have you sent us your local snapshots yet? Help us make your new digital house feel like home by sending us your local photos and you could be featured on our new website, just like this photo from Louise Lundberg.
You may also be interested in: