DOUBLE YOUR MONEY
�
Speak with a Synergy expert to match one monthly pre-authorized contribution, up to $250*.
*Terms and conditions apply. 
Be Ready When Life Happens
Picture this: the joy of securing your children's dreams, the comfort of a worry-free retirement, the exhilaration of making those big purchases without hesitation. At Synergy Credit Union, we understand that financial resilience means different things to different people. That's why we're here, ready to be your unwavering financial partner, accompanying you through life's twists and turns as you forge a brighter financial future.
Speak* with a Synergy Credit Union financial expert between September 12, 2023, and April 30, 2024, and qualify to win one of three (3) $1000 prizes plus a $5000 travel voucher grand prize!
*Terms and conditions apply. Read official contest rules below for details.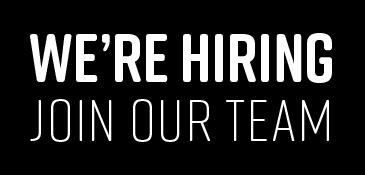 Unlock Your Potential with a Fulfilling Career at Synergy Credit Union
Are you ready to take your career to the next level? Look no further than Synergy Credit Union. Our team is dedicated to making a positive impact in the lives of our members and the communities we serve. Joining our team means joining something bigger than just a job – it's a purpose.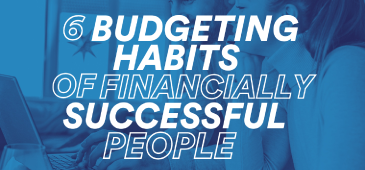 Striving to pay off debt or save for future goals like your kid's tuition?
The key to success lies in one powerful habit: budgeting. Yet, money management can be challenging with rising interest rates and soaring prices. @canadascreditunions has you covered with 6 proven tactics financially successful individuals use to navigate today's financial landscape.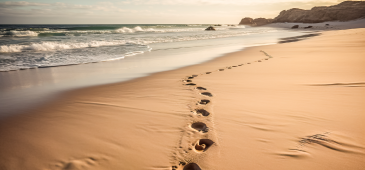 Are you ready to invest in your future?
Join us for a special event hosted by our Aviso team, and dive into the financial opportunity with Brookfield Private Real Assets Fund! Brookfield Private Real Assets Fund for best-in-class private real estate and infrastructure capabilities laser-focused on value creation strategies. With Tailored Wealth Solutions that pair these outstanding offerings with a diverse selection of investment managers and asset classes, you can craft a premium wealth solution designed and managed with YOU in mind. Join us:
Date: Tuesday, December 5 Time: 8am – 9am, light breakfast provided

Location: Lecture Theatre, Synergy Credit Union Downtown Admin Building (4907 50th Street)
Whether you're a seasoned investor or new to the world of wealth management, this event is tailored to empower you with knowledge. RSVP by Friday, December 1.
The Credential Managed Account, OnPoint Managed Portfolios and OnPoint Pooled Investments are distributed by Credential Securities. Mutual funds and other securities are offered through Credential Securities, a division of Credential Qtrade Securities Inc. Credential Securities is a registered trademark owned by Aviso Wealth Inc.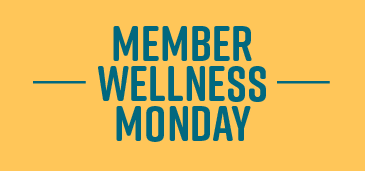 Happy Halloween!
👻 Halloween is just around the corner, and we want to make sure it's all treats and no tricks! Here are some tips for a safe and spooktacular night from Canada Life: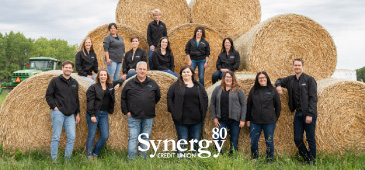 Welcome to the Business and Ag Financial Centre (BAFC)!
Your financial needs are our top priority, and we understand the unique needs of local business owners, farmers, medical professionals and business professionals. We are more than just financial advisors – we build genuine trust-based relationships and will ensure you feel right at home with our team. Explore the strategic borrowing options, comprehensive business banking solutions, investment opportunities, and specialized financial expertise we provide.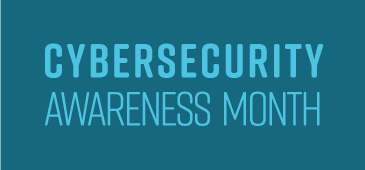 🌐🔒 October is Cybersecurity Awareness Month! 🔒🌐
Did you know there's no "typical" fraud victim in Canada? It can happen to anyone. Scams through phone, mail, and online are a serious concern. It's crucial to protect yourself by staying vigilant and learning how to spot potential dangers. Understanding how fraud works empowers you to Recognize, Reject, and Report it. For tips on staying safe online, check out our guide.
You may also be interested in: