When you're a part of Synergy, you're apart of something bigger. You support your community, invest in your own backyard and you give a boost to your future leaders. That's what makes us different from a bank.
Mortgage Switch

Program
Ready to move? Are you looking at different mortgage options?
Synergy will pay up to $1,500 of the fees associated with moving your mortgage!
This includes fees associated with the mortgage application, appraisal costs, registration, and discharge (does not include penalties charged by the other financial institution).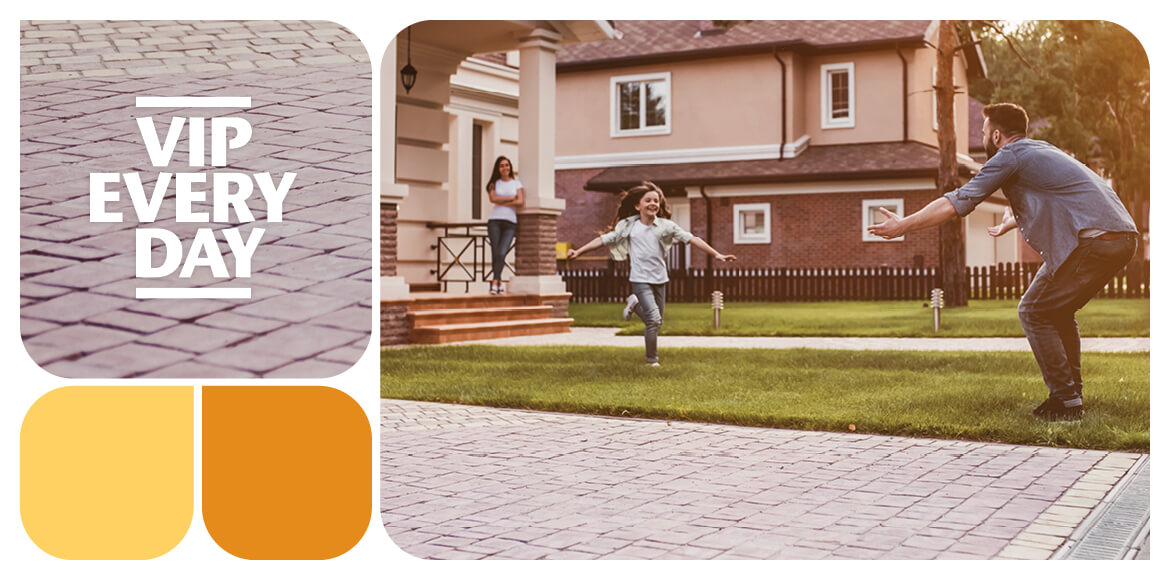 Eligibility:
This offer applies to anyone who transfers their mortgages to Synergy from another financial institution.
Offer applies to consumer residential mortgages only.
Mortgages must have a principal amount of $100,000 or more.
Interest rate term must be 30 months or greater, and an amortization of 25 years or less.
Pre-authorized mortgage payments must come from a Synergy account.

Mortgage Switch Benefits:
The fee reimbursement amount will be for the amount of the fees incurred, up to a maximum amount based on the Applicant's Synergy mortgage amount - maximum fee reimbursement are tiered as follows:
Up to $500 fee reimbursement on a mortgage of $100,000 to $199,999
Up to $1,000 fee reimbursement on a mortgage of $200,000 to $299,999
Up to $1,500 fee reimbursement on a mortgage of $300,000 or more
It has never been easier to enjoy all the benefits of a Synergy account -- with a simple switch.
We know moving financial institutions can seem like an unnecessary inconvenience.
Your bill payments are already set up.
Direct deposits are automatically going into your account.
You're busy and tracking down all your vendors is time away from what you want to do.
The reasons are all valid … but those hassles are a thing of the past. Moving your account to Synergy is now easy as flipping a switch!

ClickSWITCH is a fully automated way to:
Transfer your automated bill payments
Transfer your direct deposits to a Synergy chequing account
Close your accounts at your former financial institution
ClickSWITCH Frequently Asked Questions
You may also interested in: