What can we help you with today?

BOARD OF DIRECTORS ELECTION
Electronic voting* (eVote) is now open and runs from March 27 to April 4, 2023.
If you are a member of Synergy Credit Union as of March 17th, 2023 and are over the age of 16, you are eligible to vote.
If you cannot access the link to place your vote, you can visit your
local branch
or call us at 1-866-825-3301.
Please join us for our

ANNUAL GENERAL MEETING
Wednesday, April 12, 2023
Virtual meeting starts at 12:30 pm CT/MT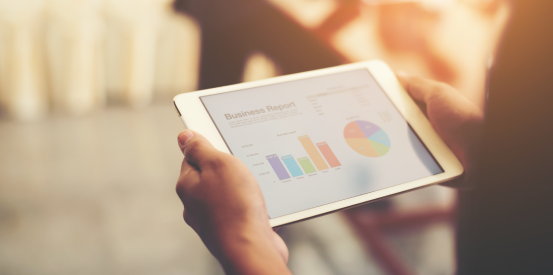 Annual Reports
Take a look through our 2022 Annual Reports detailing our activities, operations and financial performance.
Explore our

Real Solutions
Online Banking
Everything is working
Mobile App
See details
We are aware of an issue with the latest Android app version (17.3.0) and the newest Android 13 operating system. The app is freezing or unresponsive when app notifications are changed to 'Off' or to 'Don't allow'. We are working with our app provider on a fix and have a temporary work around to get you signed in.
1) Select 'Allow' during the installation of the app OR
2) Turn on notifications via Settings> Notifications> App Settings> Synergy CU> Toggle "ON".
We apologize for any inconvenience this causes. Please call us at 1-866-825-3301, if you continue to experience sign in issues.
INTERAC e-Transfer
Everything is working
Online Appointment Booking
Everything is working
Debit Cards/ Point of Sale Access
Everything is working
ATMs
Everything is working
Member Contact Centre (MCC)
Everything is working
Branches
Everything is working
Let's Get Social
Check out the great things we are doing to help our members and the communities we serve. And, while you're there, why not join us on social?
What we do for our members and communities goes way beyond banking. We're proud of the exceptional range of products and services we offer, but that's not our focus. Those are the tools we use to help real people like you achieve your goals. Our focus is on understanding what you need to prosper.
It's easy to join, and we make it simple to switch. Become our newest member. We can't wait to meet you.