Join us on Sept 27th for an informative session with Aviso Wealth Inc. tax expert Doug Carroll, where he'll breakdown the many options available for individuals and families living with disabilities.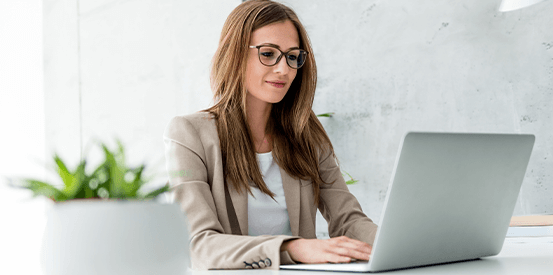 Gain a full grasp of your financial picture
Money Manager allows you to link all of your financial accounts, including those from other institutions, to provide a complete view of your finances. This 360-degree perspective enables you to easily understand your financial health and make informed decisions.
Plus, our intuitive tools such as budgeting, spending, and more, coupled with helpful demo videos, make managing your finances a breeze.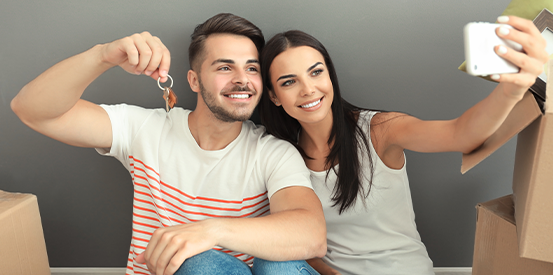 Turn Your Homeownership Dream into Reality with the First Home Savings Account
Take the first thrilling step towards owning your dream home with the First Home Savings Account (FHSA). Start saving up to $8,000 annually, completely tax-free!
Interested in something specific?
Explore our

Real Solutions
Let's Get Social
Check out the great things we are doing to help our members and the communities we serve. And, while you're there, why not join us on social?