Who said financial education has to be all serious and boring? Join our main character Jen on her journey to understand everything there is to know about money. It's A Money Thing is also used by our Synergy Emerging Leaders group in schools and community groups as part of our financial literacy presentations.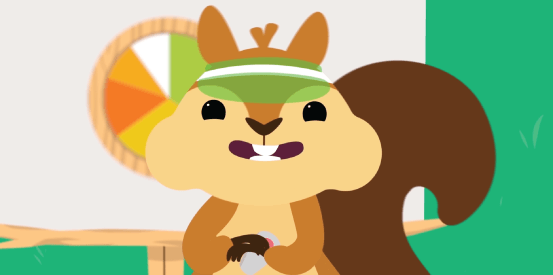 Credit Score Breakdown
You've likely heard about credit scores before (thanks to all those commercials with terrible jingles), but what do you actually know about them?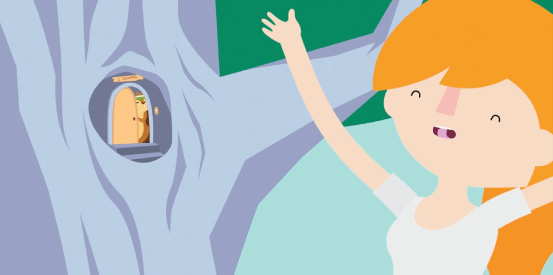 Boost Your Credit Score: 4 Myths Debunked
Credit scores are an area of personal finance that seem a lot more mysterious than they actually are.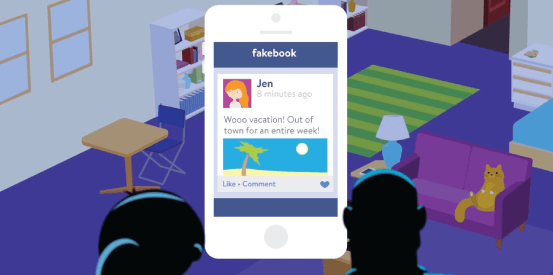 5 Identity Theft Jackpots
Identity theft is nothing new, and yet it still manages to cost its victims billions of dollars (yes, that's billions with a "b") globally each year...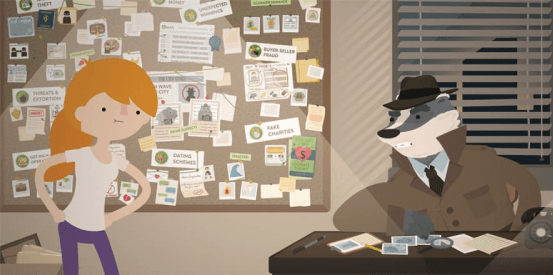 Why We Get Scammed
If you use a cellphone or have an email account, you've almost certainly been exposed to an attempt at mass marketing fraud.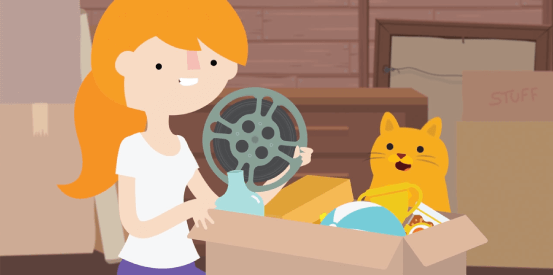 Attitudes Toward Insurance
Insurance coverage can be tricky to shop for, because it requires making specific financial decisions about some hazy and unpredictable concepts.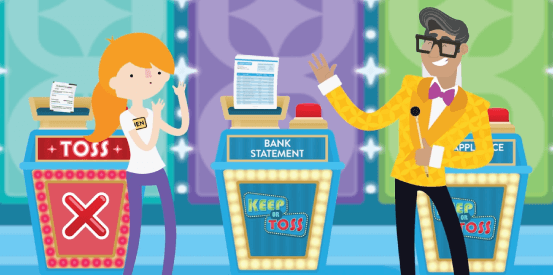 Keep or Toss?
Every year, it's nice to do a bit of "financial spring cleaning" and declutter the various hiding places where miscellaneous scraps of paper tend to accumulate.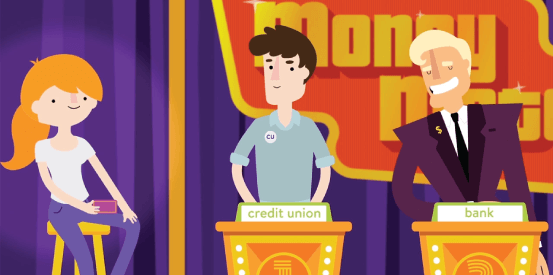 Choosing Your Financial Institution
The very first financial decision you ever made is also one of the most important choices—where to keep your money.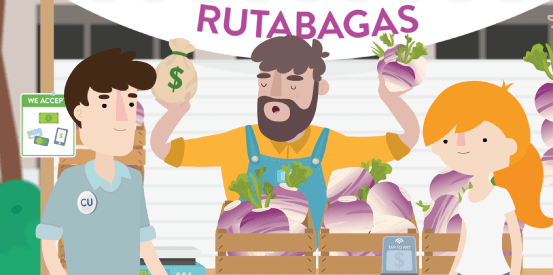 5 Totally Free Things You Can Do to Support Your Local Economy
Supporting your local community is a positive thing—it builds relationships, it strengthens the local economy, and it makes your neighbourhood a happier and healthier place to work and play.
What does it mean to be a credit union member?
Even though there are over 250 credit unions in Canada, many misconceptions about their structure and their services still exist.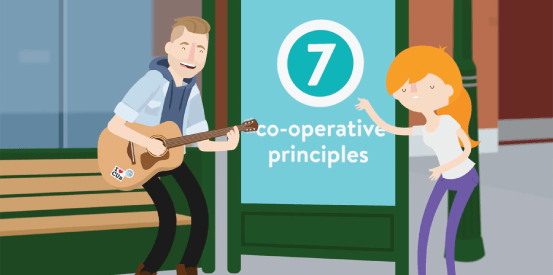 Why Is It Called A Credit Union?
While bank and banking are universally understood and accepted terms, the term credit union is still largely misunderstood and unknown to many.
It's A Money Thing Junior
Join the Synergy Academy!
What we do for our members and communities goes way beyond banking. We believe that helping you to prosper also means truly supporting you on your journey to becoming your own best financial advocate. This belief is a big part of our motivation to build It's a Money Thing Academy, a set of free online money education courses that you can access at your convenience.
You may also be interested in: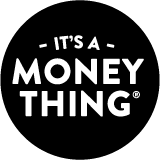 It's a Money Thing is a registered trademark of Currency Marketing.