The Synergy Wealth team uses a holistic approach to wealth building. Investing is part of it, but it's much more than that. Let's talk about your personal goals and find a solution to get you there. At Synergy Credit Union, you'll find all the wealth management solutions you need, from a partner you can depend on.
Aviso Expert Webinar: Year-end tax tips – 2022
The end of the year is the perfect time to explore potential tax saving opportunities that could benefit you before the curtains close on 2022.
If you're seeking tax saving opportunities, relevant to both the time of year and the stage in your life, join us for a 60-minute webinar with tax expert Doug Carroll. Doug will share 22 tax tips for you to consider before year-end that will help keep your finances on track in 2023.
Date & Time: Tuesday, November 29, 2022 (two sessions available)
Speaker: Doug Carroll, Tax & Estate Specialist at Aviso Wealth Inc.

Platform: Zoom
Cost: Free!
We are proud to host this special event in partnership with Aviso Wealth.
*Aviso Wealth Inc. ('Aviso') is a wholly owned subsidiary of Aviso Wealth LP, which in turn is owned 50% by Desjardins Financial Holding Inc. and 50% by a limited partnership owned by the five Provincial Credit Union Centrals and The CUMIS Group Limited. The following entities are subsidiaries of Aviso: Credential Qtrade Securities Inc. (including Credential Securities, Qtrade Direct Investing, Qtrade Advisor, VirtualWealth and Aviso Correspondent Partners), Credential Asset Management Inc., Credential Insurance Services Inc., Credential Financial Strategies Inc. and Northwest & Ethical Investments L.P.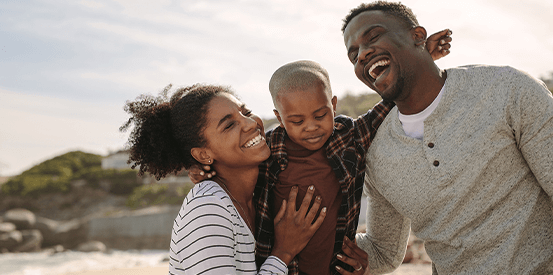 Personal Wealth
A financial plan can increase your wealth, but did you know it can also make you happier? People who work with a professional advisor to put a financial plan in place have higher emotional well-being.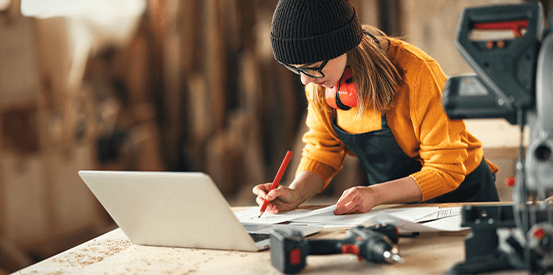 Business & Ag Wealth
When you own a business or ag operation, you live a 24/7 commitment to building a sustainable future. We can take up some of the load with local, expert advice and financial planning tools tailored to the needs of your business.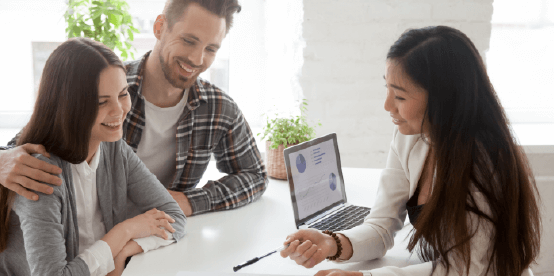 Synergy Wealth Team
The Synergy Wealth team can help you with a wide range of services to understand, protect and grow your wealth. It all starts with a simple conversation that's focused on your goals and becomes a tangible, practical plan for the tomorrow you're dreaming of.
Benefits of consolidating your investments
Lower fees, less duplication, better diversification, and new investment opportunities – this sounds pretty good, and doesn't have to be just a dream. A Synergy Wealth expert can guide you through the benefits of consolidating investments.
To learn more about each expert, click or tap on their image below.
Credential Asset Management Inc.

---
Credential Financial Strategies Inc. & Credential Securities
Deanna Amos
B. Comm, CFP®, RIS
Insurance Representative,
Credential Financial Strategies Inc.
Investment Advisor,
Leanne Arden
CFP®, CLU®, CIM®, RIS
Insurance Representative,
Credential Financial Strategies Inc.
Investment Advisor,
Thomas Stangowitz
BA, CFP®, RIS

Insurance Representative,
Credential Financial Strategies Inc.
Investment Advisor,
Hello, my name is Deanna Amos.
The relationships I build with my clients go beyond investing. My purpose is to connect with the credit union's members, as well as non-members, on a personal level - to gain a strong understanding of what motivates them and positively influence the decisions they make about their wealth.

As a certified farm advisor, I work with our farming community to create off-farm wealth, protect their assets, and develop successful transitions. I grew up on the farm and understand that farming does not come without risks. To help guide them on their path to success, I work to understand the direction they want to go with their farm, their family, and their vision for living after farming.
Contact me today, let's get started on:
Integrated approach to wealth management
Expert advice on financial planning, investment selection, and insurance strategies
I work with individuals who are nearing or are already in retirement and are looking to enjoy it, not worry about the financial stuff. Financial success means something different for everyone which is why I incorporate investment portfolios, cash flow and income analysis, retirement and estate needs into what is most important to my clients when developing a holistic financial plan.
Education highlights:
Fellow of the Canadian Securities Institute (FCSI)
Chartered Investment Manager (CIM)
Certified Financial Planner (CFP)
Chartered Life Underwriter (CLU)
Certified Health Insurance Specialist (CHS)
Responsible Investment Specialist (RIS)
I can assist you with:
Investment Planning

Financial Planning

Tax Planning

Estate Planning

Insurance Planning
Connect with Leanne:
When did I start in the financial industry?
I started in the financial industry in 2002.
What's my favourite part of helping clients?
Helping members achieve their financial goals.
What's one piece of advice I can give clients?
Find an advisor that you enjoy working with and who has your best interests in mind.
What keeps me up at night?
Knowing that there are many people who aren't receiving proper advice.
I can assist you with:
Growing your wealth
Exploring tax-efficient strategies
Planning for the unexpected
Looking after your loved ones.
Ashley Brick
Coordinator,

Credential Financial Strategies Inc.
Maureen McMillan
Investment Advisor,
Emily Meyer
B.Comm, CFP®, RIS
Insurance Representative,
Credential Financial Strategies Inc.
Investment Advisor,
When did I start in the financial industry? Dec 2010
What's my favourite part of helping members and clients? Seeing our joint efforts come to fruition in some way and knowing I had a positive impact on their lives.
What keeps me up at night? Possibility
I can assist you with:
Investment planning
Retirement savings
Wealth management
RRSPs, TFSAs, RESPs
Ph: 1-306-463-1499
When did I start in the financial industry?
2008 
What's my favourite part of helping clients?
My favourite part about helping clients is giving them answers and solutions to the questions that they have around their financial planning. People tend to have so many questions that they have either not got around to asking an expert about or think that they should know the answers to, so are hesitant to ask.
What's one piece of crucial advice I can give clients?
Everyone has their own job or life responsibilities that they are an expert in, spend a large portion of their time on and continue to learn more about.  Helping people achieve financial wellness is what I'm committed to. It's not your job to be a financial expert, but it is in your best interest to have one in your corner.
What keeps me up at night?
That people wait too long to do proper financial planning. While it's never too late, at some point, options become limited and may require more sacrifices. Financial planning is important for everyone and early planning makes your financial life so much easier.
I can assist you with:
Growing your wealth
Exploring tax-efficient strategies
Planning for the unexpected
Looking after your loved ones

Holistic Planning with

Wealth

Goals
The holistic wealth process is a personalized journey that keeps the focus on you throughout each stage. Working together, we will uncover what is most important to you and create an overall financial picture that ensures the wellbeing of you and your loved ones. We recognize that you and your situation are unique, and we incorporate this into every decision-at every stage-of your journey. The strategies we develop and the recommendations we provide will always reinforce our common goal: your wellbeing.
ESTATE PLANNING
We guide you through the organization of your estate and the establishment of your legacy. We identify strategies that will help protect your wealth during your lifetime and that will successfully transition this wealth to your beneficiaries when the time comes.
TAX PLANNING
We help you determine your current and future tax obligations so that we can recommend strategies that will minimize or defer taxation on personal and/or business income.
INSURANCE PLANNING
The experts at Credential Financial Strategies Inc. identify strategies that will protect your loved ones, wellbeing and quality of life-things that are important to you-in an effort to minimize the financial impact of loss, injury or illness.
FINANCIAL PLANNING
We look at your current and projected cash flows to define your financial picture. We then incorporate planning around your net worth, your budget and the management of your debt, establishing a roadmap for the future.
RETIREMENT PLANNING
We help you design a plan that not only balances living and saving comfortably now, but also achieves your desired retirement lifestyle. We work with you through every stage of the retirement process, evolving your plan over time and ensuring it adapts to changing circumstances.
INVESTMENT PLANNING
We focus on finding investment solutions that will serve as a link between your current financial situation and your articulated goals and objectives.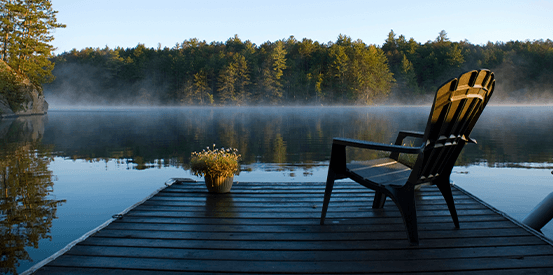 Retirement assessment
Retirement means different things to different people. No matter how you envision your retirement, the best way to make it a reality is to develop a plan and stick to it.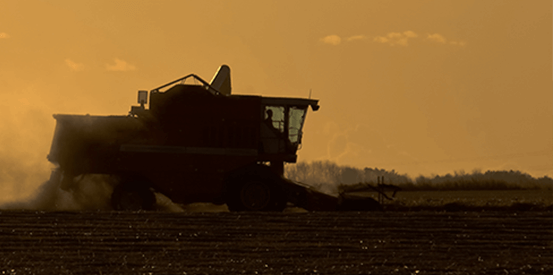 Major Purchase Assessment
Thinking about making a major purchase? Want to ensure you're prepared financially to move forward with your decision?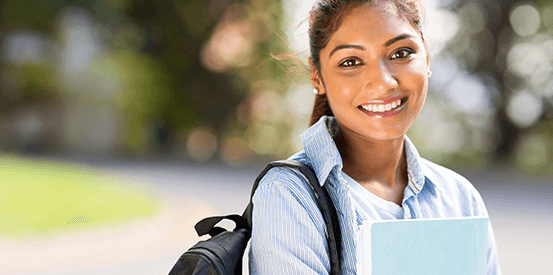 Education Assessment
Post-secondary education is expensive, and it's expected to get even more so. Do your homework to ease the stress of financial worries.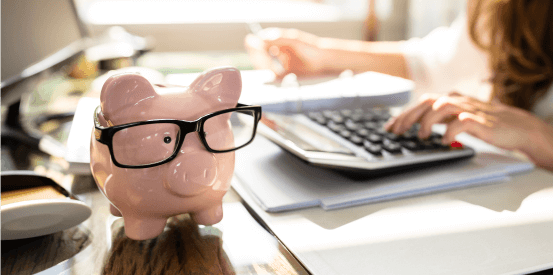 Budget Worksheet
Household budgeting can help you manage your financial affairs. Use our monthly budgeting worksheet to see how simple it can be to get started.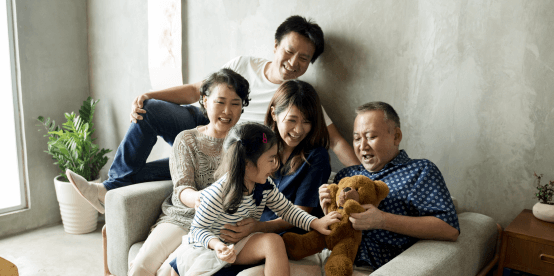 Do you have an estate plan?
A carefully considered and up-to-date estate plan is one of the most thoughtful gifts you can leave for your loved ones. This guide covers things to consider when developing or reviewing your estate plan.
Are you an executor?
Being named an executor is a big responsibility. As you navigate the process, this executor's guide to estate administration may be a helpful resource.
You may also be interested in: