- Our Mission Statement -

THE SYNERGY EXPERIENCE, BUILDING RELATIONSHIPS BEYOND BANKING
If you want to walk into your financial institution and be treated like you own the place no matter how much money you have, then belonging to Synergy Credit Union is the right choice for you. Your $5 membership literally makes you an owner. It entitles you to a portion of our profits and to have a say in how we're run. Not only do we share our profits with you, we use them to improve our products and services to make sure that you always get the best from us. From chequing and savings accounts to mortgages, loans, business services and highly qualified investment advice, we're driven to offer you the very best.

We've been serving our communities since 1943 and we're in this for the long-haul. We live and work alongside you, and are dedicated to making your life and community prosperous. For us, it's about connection and doing the right thing. At Synergy, we build relationships beyond banking.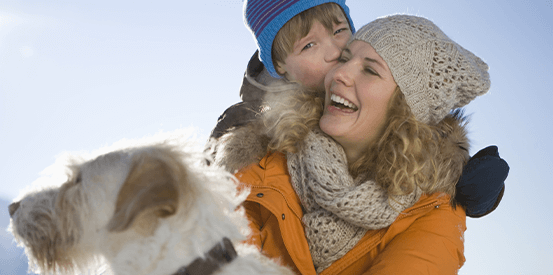 About Us
As a credit union, we're not a big corporation, and we believe in putting people first. We're guided by co-operative values and make our communities stronger by investing in what matters right here at home. At Synergy, members are owners who profit when we do and get a say in how we're run.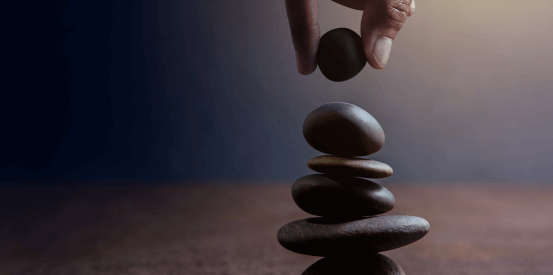 Leading with Purpose

Synergy's leadership sets and guides the overall direction of the credit union to ensure its success, as both a viable business, and a socially, environmentally and economically responsible financial co-operative. They aim to ensure the credit union's value are aligned with its membership's and business is conducted in an effective, open, transparent and ethical manner.
ProfitShares Program
Through our profit sharing program, you can share in your credit union's profits through rate bonuses on deposits, rate rebates on loans (on most products) and dividends on your ProfitShares account. On top of this, the more business you do with Synergy, the bigger your share becomes.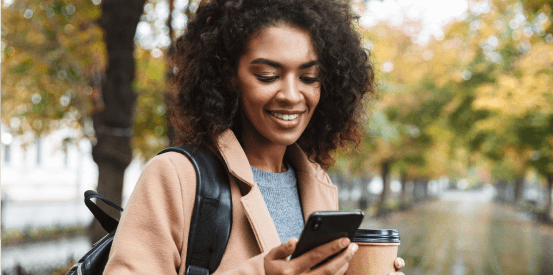 News
Whether it's a new product or service, competitive rates, community events, financial news or celebrating the accomplishments of our members or staff, there's always something happening at Synergy. To make it easy to stay in the loop, you can always find links to our most recent news here.
SHARE YOUR

VIP

REVIEW
Let us know how we have helped you, we love to hear about your achievements! Or if you have a question or concern about the service you received at Synergy, we want to know about that too!

Our Synergy Emerging Leaders (SEL) program is dedicated to improving our credit union for employees, members, and communities through collaboration among current and future leaders.
One of SEL's primary objectives is to promote Financial Literacy in our communities. Our Financial Literacy Team is steadfast in their dedication to providing educational resources to help individuals build their financial knowledge and skills. We strongly believe that understanding how money works is integral to achieving financial wellness.
Synergy experts have the skills and training to tailor innovative solutions to your unique financial needs. They also live and work in your communities, so they have real insight into your challenges and opportunities and are committed to helping you achieve your best financial life.
You may also be interested in: