Personalized Advice, Insights and Control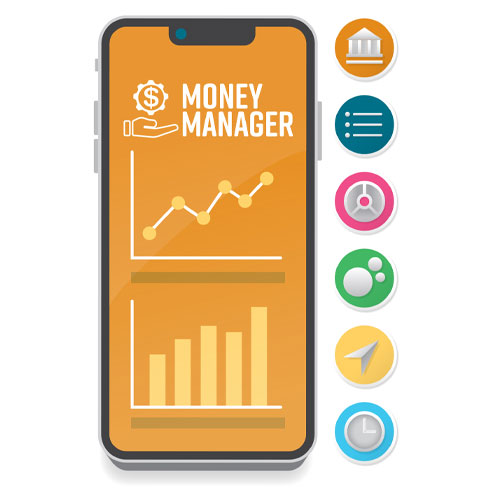 With so many accounts, logins and passwords it can be hard to get a grip on your overall financial health. Make it simple, let Money Manager, our personal financial management tool, provide you with personalized budgets, organized transactions and automated spending visuals! Just sync your financial accounts and Money Manager will do the rest, easy as that.
Money Manager has different tools which can help you manage your finances, such as budgeting, spending, etc. Learn about them all in minutes with our helpful demo video for each tool.
Access to your overall financial picture in the palm of your hand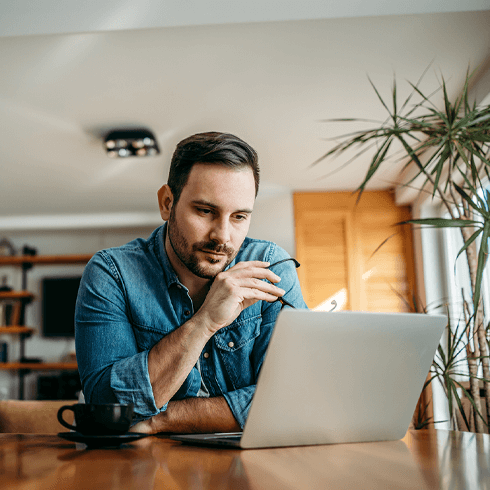 See all of your accounts in one place
Money Manager is the one-stop-shop for viewing all of your financial accounts, even accounts from other financial institutions. Get 24/7 control and convenience available through the Synergy App or online banking that you already know.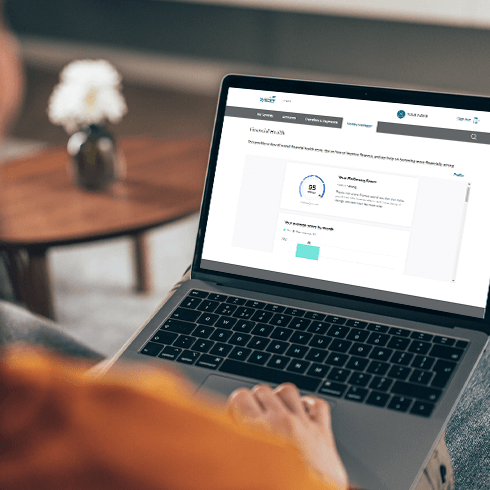 Build long lasting financial strength
Built with you in mind, our financial health tool, FinStrong, takes life's complex spending data and distills it into an easy-to-understand financial strength score.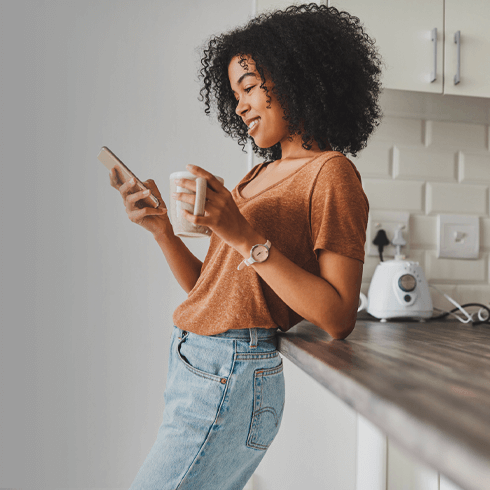 Find insight from your financial feed
Our feed of insights empower you to make smarter financial decisions and make you feel good about the way you manage your money.
Get started with Money Manager
in 4 easy steps