Here's a crazy question for you. What does convenient access to great financial services have in common with grasshoppers, a seven-year drought and a brutal recession? Quite a lot, actually. Here's how the story goes...

It was the 1930s. The hit song "Brother, Can You Spare a Dime?" was eerily accurate in the dustbowl of the Saskatchewan prairies. Thousands of people were losing their jobs and homes. Businesses were closing faster than you could dance the Charleston. Families were desperately hanging onto their farms and livestock. Not exactly a pretty picture. Two dreams helped people sleep at night: 1. It could rain. 2. They could get a loan from the bank. Sadly, it was a shutout in the dream department. There was no rain but plenty of crop-damaging hail. As for the banks, they closed their doors and high-tailed it out the prairies.
Just when it looked like there was no hope, a group of independent, tenacious people got together and said "enough".  Refusing to sing sad cowboy songs like "Bury Me Not on the Lone Prairie", they rolled up their sleeves and decided to figure things out on their own. After all, if they couldn't take care of each other, who would? So they made a "for the people" power move, pooling their resources to take care of each other and their communities. That is how they created their own financial institution, inspired by cooperative principles known as a credit union (CU). If you wanted to be a part of it, you made a small investment, which was pooled and used to help each other out. The primary collateral was not wealth. It was character!

Before long, there was a CU in almost every community. Previously desperate Saskatchewanians - now member-owners of their own financial institution -  hummed along to Fred Astaire's  "You Can't Take That Away From Me".  Seeing first-hand what like-minded people could achieve when their values were aligned, Saskatchewan CUs made a decision about their profits, putting them right back into their own communities to create prosperity, opportunity and a better life. It was a collectively beautiful thing.
An idea this good had to keep going, and so it did. Even when times got better, and the banks returned to the prairies, CUs kept building momentum, setting and adopting channels to make banking easier and more accessible for people in every community they served. They followed banking and financial trends because they were smart that way. But they created plenty of their own, like being the first financial institution to offer payroll deduction services for deposits and loan payments. Not quite as jaw-dropping as women swapping trousers for skirts, but a significant development in financial services, nonetheless.

Things paused a bit in the 1940s because there was a small matter of a world war. Strangely, as Canadian soldiers stormed Normandy in 1944, the banks were making huge profits. Credit unions were also doing fine, but they weren't lining shareholders' pockets. Instead, they were giving money back to their communities at a time of great need, supporting local businesses and staying focused on the financial concerns of their members. By 1946, Hitler was toast, Tupperware was all the rage and bikinis were being sold in Paris. In bigger news, Saskatchewan CUs literally started sharing their profits with members. They also introduced cheques as another simple way to manage payments.  All in all, not a bad decade, minus Hitler, of course.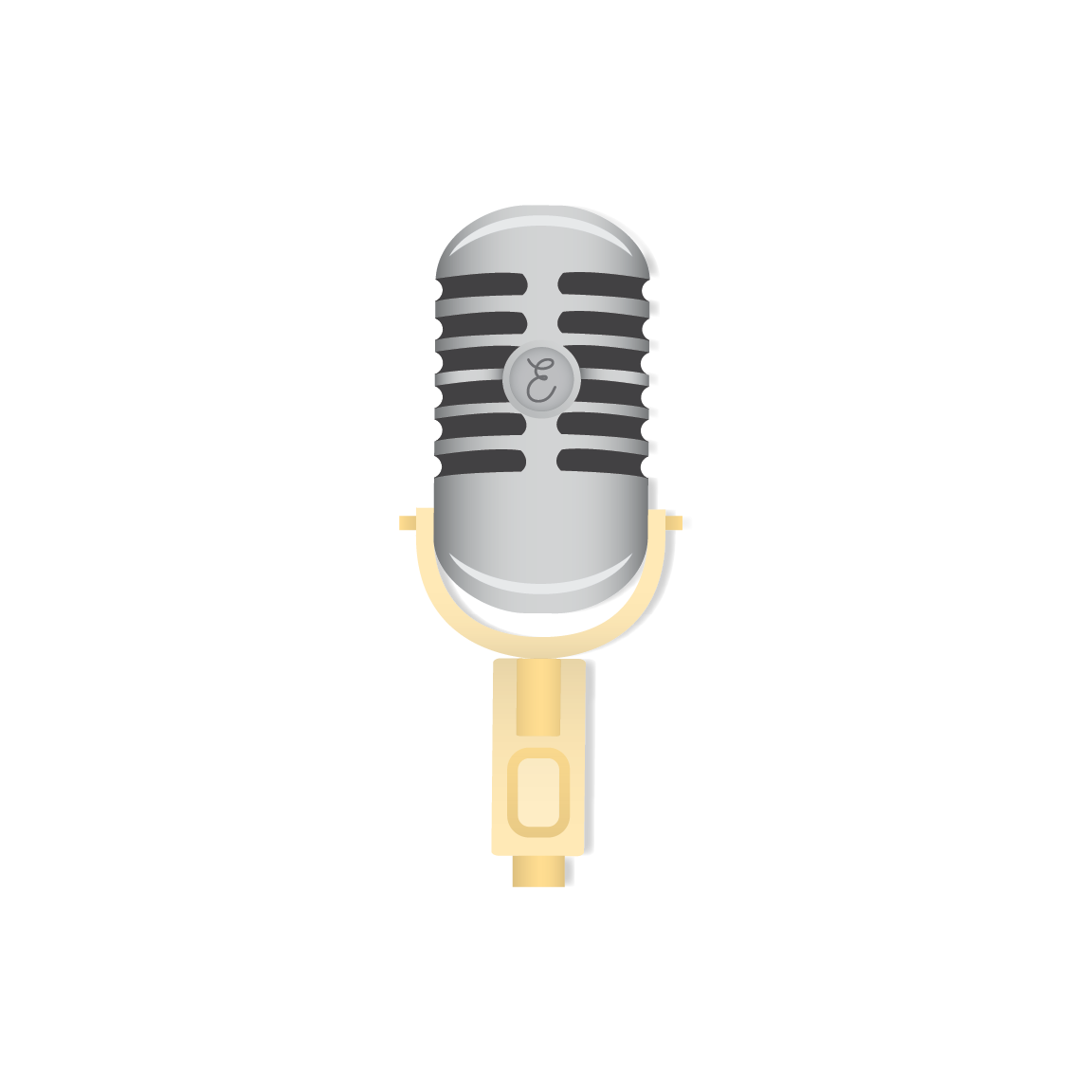 Elvis' Hound Dog and Heartbreak Hotel ushered in the 50s, and credit unions in Saskatchewan kept growing and innovating for their members. Like Elvis, the banks were shiny and rich, thanks to their customers. Meanwhile, CUs kept asking, "What can we do for our members next? How do we help them become prosperous and make their communities better?" By the mid-1950s, as Martin Luther King was boycotting buses and baby boomers were popping up all over the place, CUs picked up on the idea of credit cards, making it possible for members to buy a television with small payments over time. Families bonded as they gathered around the boob tube to enjoy Lawrence Welk, Gunsmoke and Ed Sullivan. CUs ended the decade by introducing Canada's first open mortgage, making it possible for a growing number of members to own their own homes.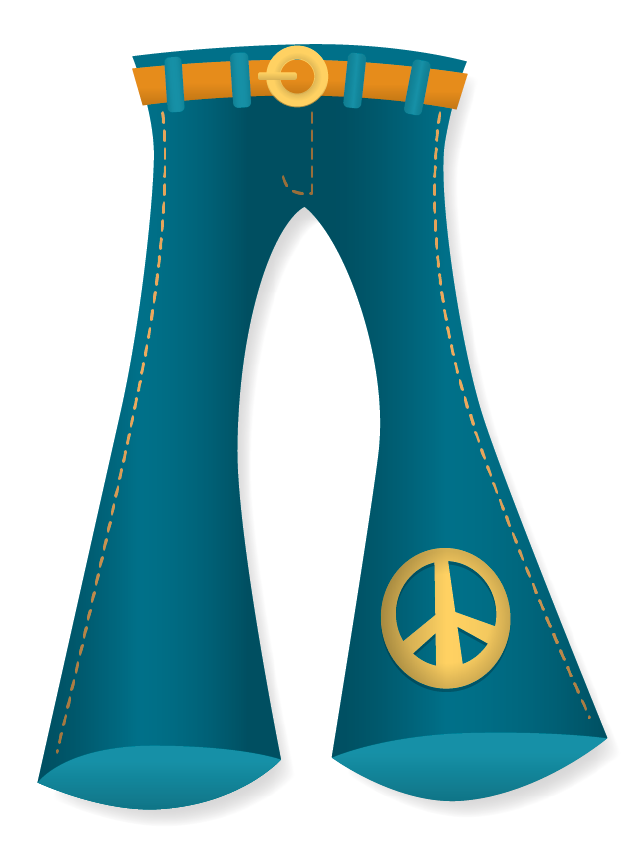 Along came the 1960s. Canada approved the Bill of Rights and launched its first satellite into space. Tommy Douglas' vision for universal healthcare took shape, and credit unions got computers! Far out! Fashion was groovy, and pants were super-flared. Ponchos, tie-dye and chokers were definitely a thing. The Beatles dominated the airwaves, people were doing the twist in their platform shoes, and credit union members could update their passbooks electronically. This was not a small deal when it came to time, efficiency and accuracy. Credit unions kept pushing forward, humbly and steadily focused on innovating for their members, making them, as Shangri-La used to sing, "Leader of the Pack".
In 1971, Saskatchewan definitely did not celebrate when Pierre Trudeau became Prime Minister. But there was some good news: a gallon of gas cost only 36 cents, making it affordable to drive your Oldsmobile Cutlass Supreme right up to a window of your neighbourhood credit union to do your banking. This was another smart banking idea adopted by Saskatchewan CUs to make financial transactions easier. They also made it possible for members to walk into a community branch to open an RRSP. Depending on the branch manager, cheesy Muzak may or may not have been playing while members signed their paperwork. It's the one thing credit unions aren't especially proud of.
OUR ROOTS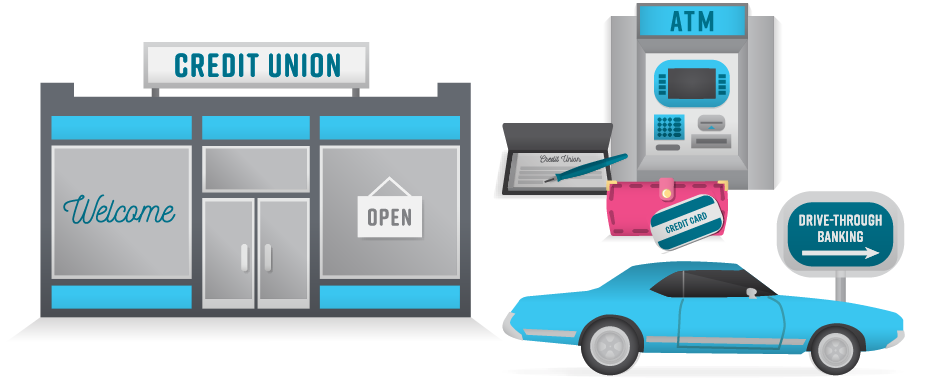 Our story began almost 80 years ago as an answer to the needs of the people in the prairies. Over the decades, as technology progressed, we applied it towards setting and adopting innovative channels to make banking more manageable and accessible for the communities we serve.

In the 1980s, if you wanted to see Ghost Busters, Indiana Jones or Back to the Future on the big screen, you could use your credit union member card to grab cash from an ATM before the movie. People loved this convenience so much that CUs across the country joined forces, making it possible for all members to withdraw cash from designated ATMs in Canada without any charge. This ding-free predecessor was almost as exciting as Michael Jordan, Nintendo and Bon Jovi. Just like those 80s super-trends, ATMs are still a pretty big deal. Just saying. CUs also made telephone banking a thing in the 1980s, making it simple for members to call up their branch to take care of their daily banking or inquire about "schweet" financial products like a home equity line of credit, ethically sourced mutual funds*, or registered education plan for the rug rats. Credit unions were totally awesome like that in the 80s. We kid you not.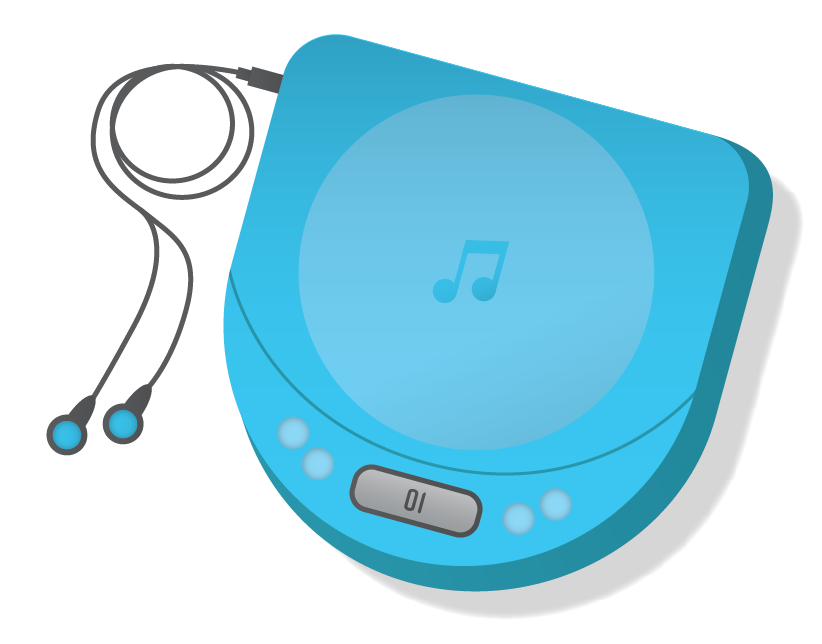 FYI, credit unions in the 90s continued to be totally awesome. Like, OMG. Seriously. In 1993, they made it possible to pay for things in the store with your member card. As if, right? Like, you could stroll into a Tim Hortons and pay $1.77 for that double-double, then listen to some wicked tunes on your Discman as you sipped. Fingers crossed, the Roll-Up-The-Rim odds were in your favour on that fine day. By 1995, credit unions were setting the stage to make online banking a really big, life-changing kind of deal for members who sang "I want it that way" (think Back-Street Boys). On the other hand, members who didn't trust the internet continued to do their thing in-branch. CUs saw the big picture and committed to making things work seamlessly for every type of banking style. 
*Mutual funds and related financial planning services are offered through Credential Asset Management Inc.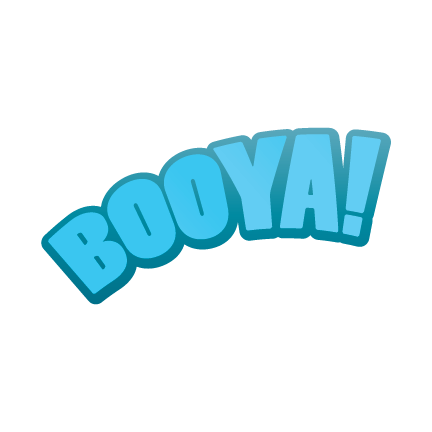 As the 1990s came to a close, Canadians were obsessed with David Letterman's Top Ten, floppy disks, swapping VHS for DVDs and panicking about Y2K. Steady as always, CUs kept their eye on the ball of banking trends and their finger on the pulse of their members' changing needs. They were stoked - but in a typically understated way - to introduce Interac e-Transfer® to their members. This was a huge "BOOYA!" moment for people who wanted to instantly transfer or receive money over the internet, give or take an hour. Like Beyoncé and Jay-Z, members fell "Crazy in Love" with how simple and secure it was to move money around. They loved their credit unions for making this possible. By 2005, Canadians were joining credit unions as enthusiastically as Tom Cruise was jumping on Oprah's couch. Not really. That was weird. But still, the love for credit unions was bigger than Sudoku and the iPod Nano. This groundswell of enthusiasm made it possible for CUs to join forces to build something bigger and better for members and communities. One moment we're especially proud of happened in 2007. Lloydminster Credit Union and Kindersley Credit Union became Synergy Credit Union, ushering in a new era of member-focused banking innovation across the province of Saskatchewan.
Today more than ten million Canadians are members of their local credit unions. They can bank, shop, borrow or open an account from virtually anywhere. They can send money or get paid with just an email, build an investment portfolio and use their fingertip or face to open online or mobile banking. Credit unions are quiet heroes, getting the job done like Iron Man or Groot - the G.O.A.T. of financial services.
®Interac e-Transfer is a registered trademark of Interac Corp. Used under license.
OUR EVOLUTION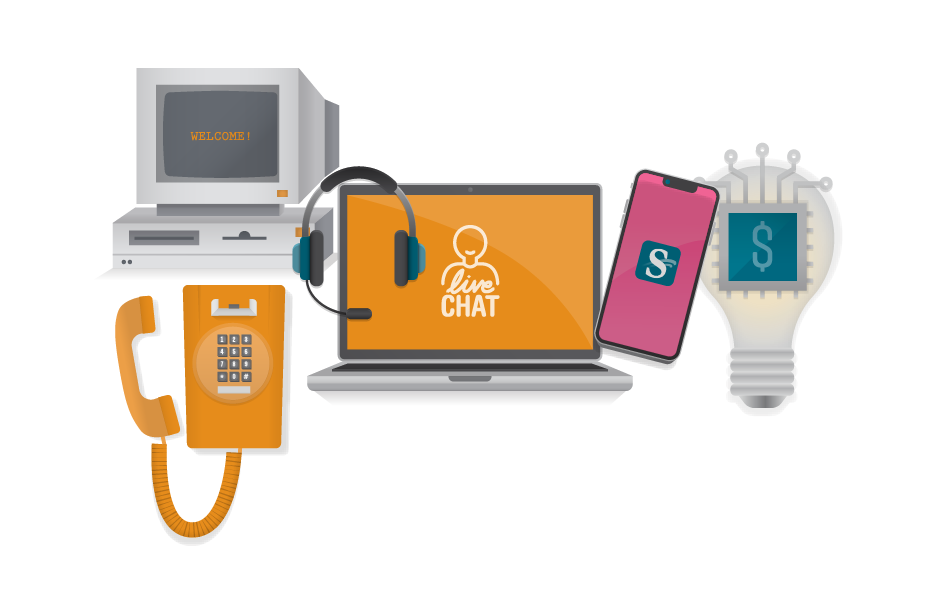 Times change, and so has the way we serve our members. From in-house experts at your local branch; to mobile banking that gives you banking access on the go; to the convenience of online banking that gives you the freedom to find and own your financial strength; to open banking – driven by the future digital technology. We are making it even easier for you to control your money.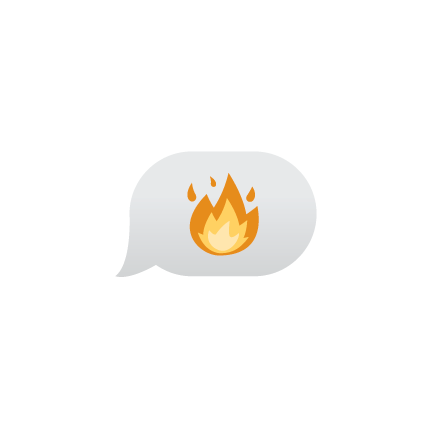 What's next? Like everything credit unions have ever done in Saskatchewan, it is always about you as a member. How you manage and spend your money in the near future will be based on your financial data, which will get to control and decide who can access. This emerging platform is called open banking. Driven by digital technology, APIs, artificial intelligence, and needs, open banking will make it even easier for you to move, manage and control your money. Isn't that what those tenacious people of Saskatchewan in the 30s were doing? Making everything easier? They set the bar for service, values, community and caring. Credit unions like Synergy continue to rise to the challenge of serving the financial needs of their members, both online and in-branch. As the cool kids say, '"No cap. Credit unions are fire.".
It's good to look at how much has changed in banking since the first Saskatchewan credit union formed in the 30s. It's just as important to take a peek at the things that haven't changed, like staying local, putting members first, innovating for simplicity, accessibility, prosperity and community roots. These are really good, really important things that have guided credit unions from the start. Remember how people came together and made financial services all about helping each other and growing strong communities? Nothing's changed about that, especially not at Synergy. Like hockey arenas and schools, we're proud to be at the heart of urban and rural communities across Saskatchewan. Even as retail banks once again close their doors throughout the province, we stay, build, and contribute whether times are easy or tough. We're with you through thick and thin, rooted in tradition and honest values and driven by innovation to help you reach your financial goals. This commitment to you has defined our entire story, which will never change. That's a promise.
OUR PROMISE FOR THE FUTURE
Remember how the people created Credit Unions to help each other and grow strong communities? Nothing about that has changed, and neither has Synergy Credit Union.
You can continue to look forward to better service driven by technology and stronger ties to the community.
Synergy Credit Union – driven by innovation, we will only get better.
Past. Present. Future... Financially Forward.
You may be interested in...