Reach your goals with a

Plan
You can't predict the future, but there are strategies you can use to increase the chances of an even brighter tomorrow. Whether you're raising a family, running a business, just starting out or already living on your retirement savings, we're here to help you put a plan in place to grow, manage and protect your assets. By connecting this plan to your unique goals and dreams, today's income can lead to a future you can look forward to.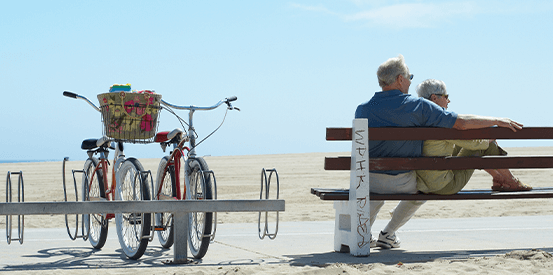 Personal Planning
A financial plan can increase your wealth, but did you know it can also make you happier? People who work with a professional advisor to put a financial plan in place have higher emotional well-being.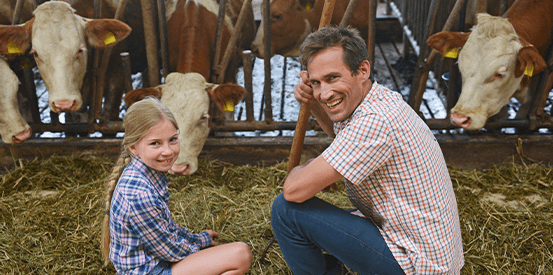 Business and Ag Planning
When you own a business, ag operation, or agribusiness, you live a 24/7 commitment to building a sustainable future. We can take up some of the load with local, expert advice and financial planning tools tailored to the needs of your business.
Are you ready to retire?
Retirement means different things to different people. No matter how you envision your retirement, the best way to make it a reality is to develop a plan and get the support you need to stick to it.
You may also be interested in: